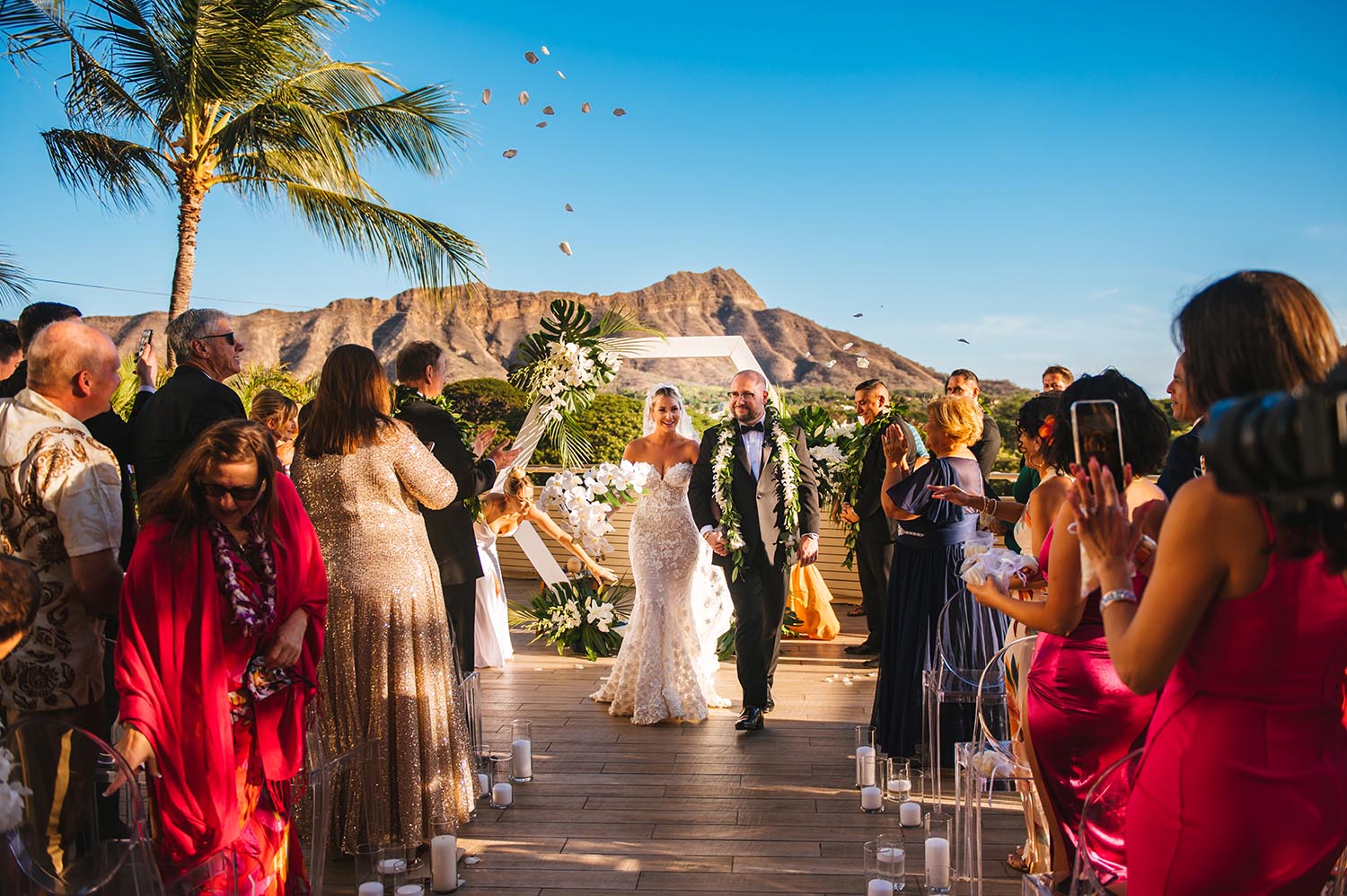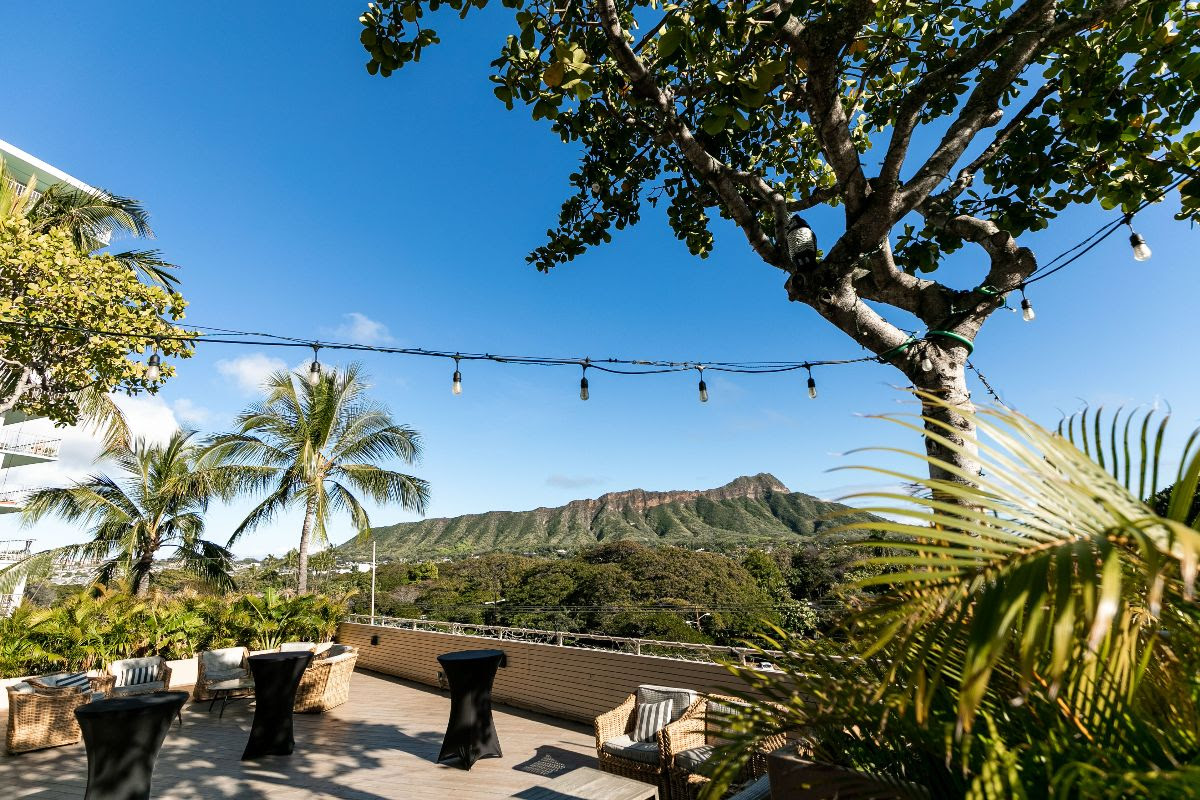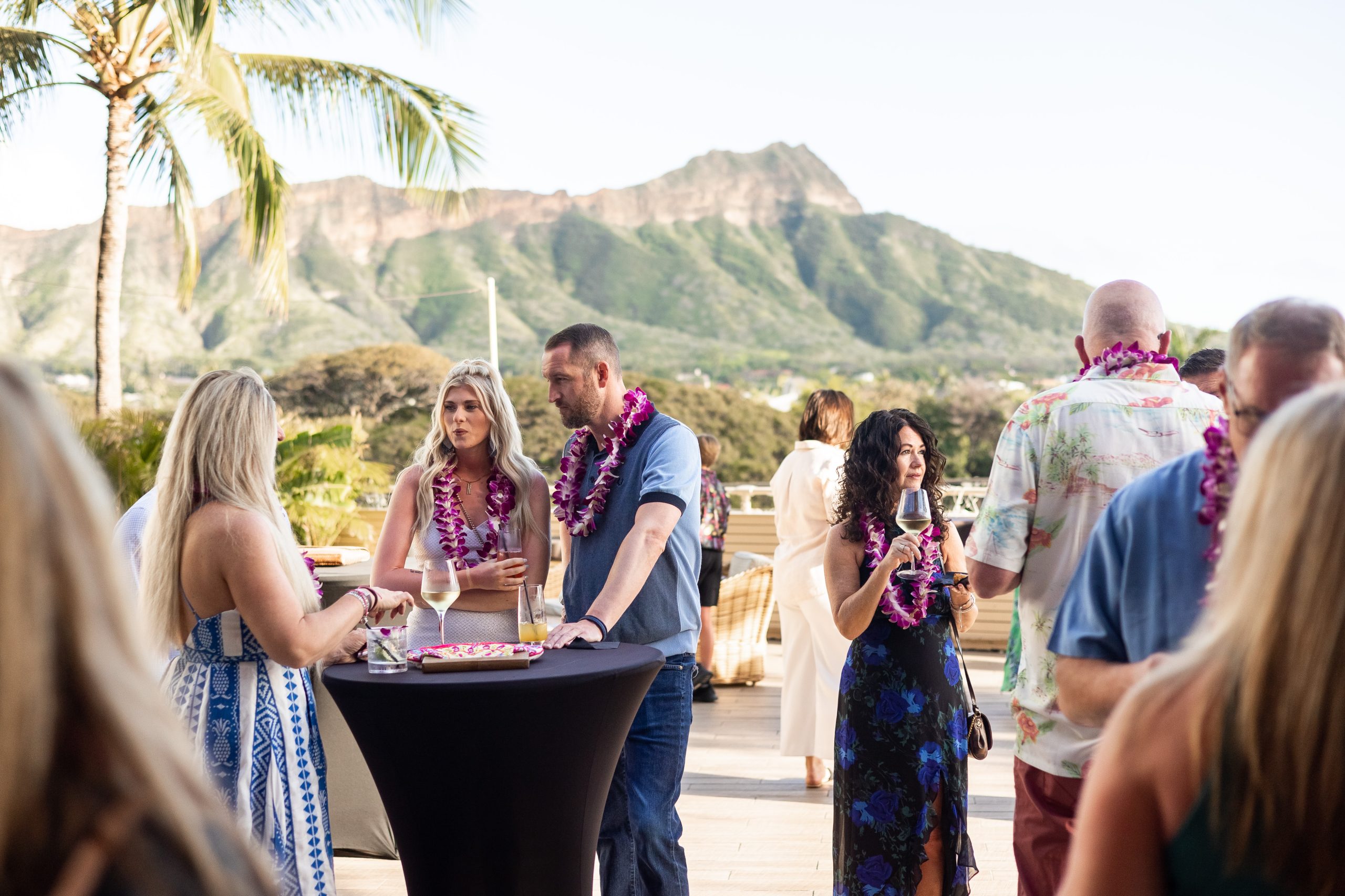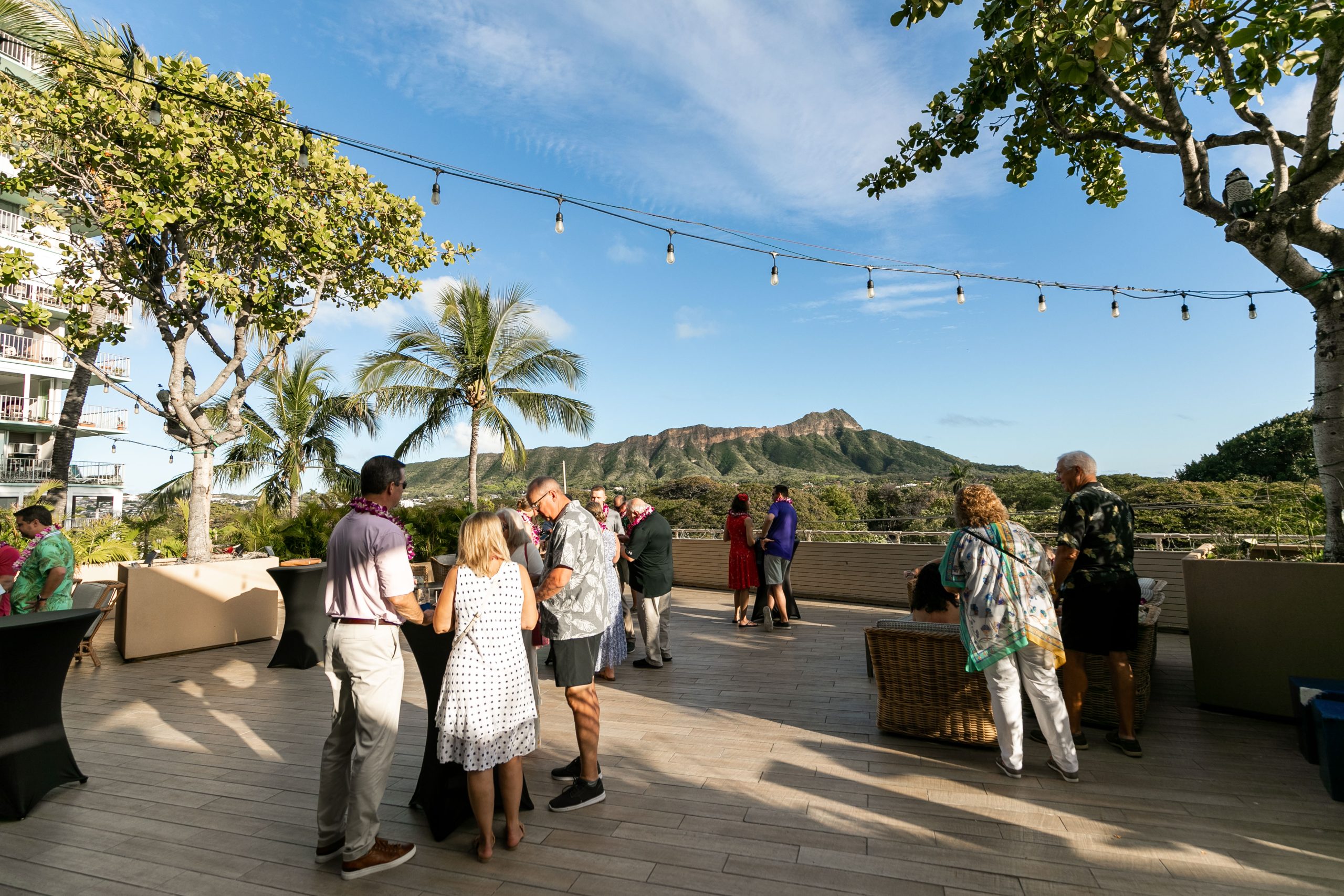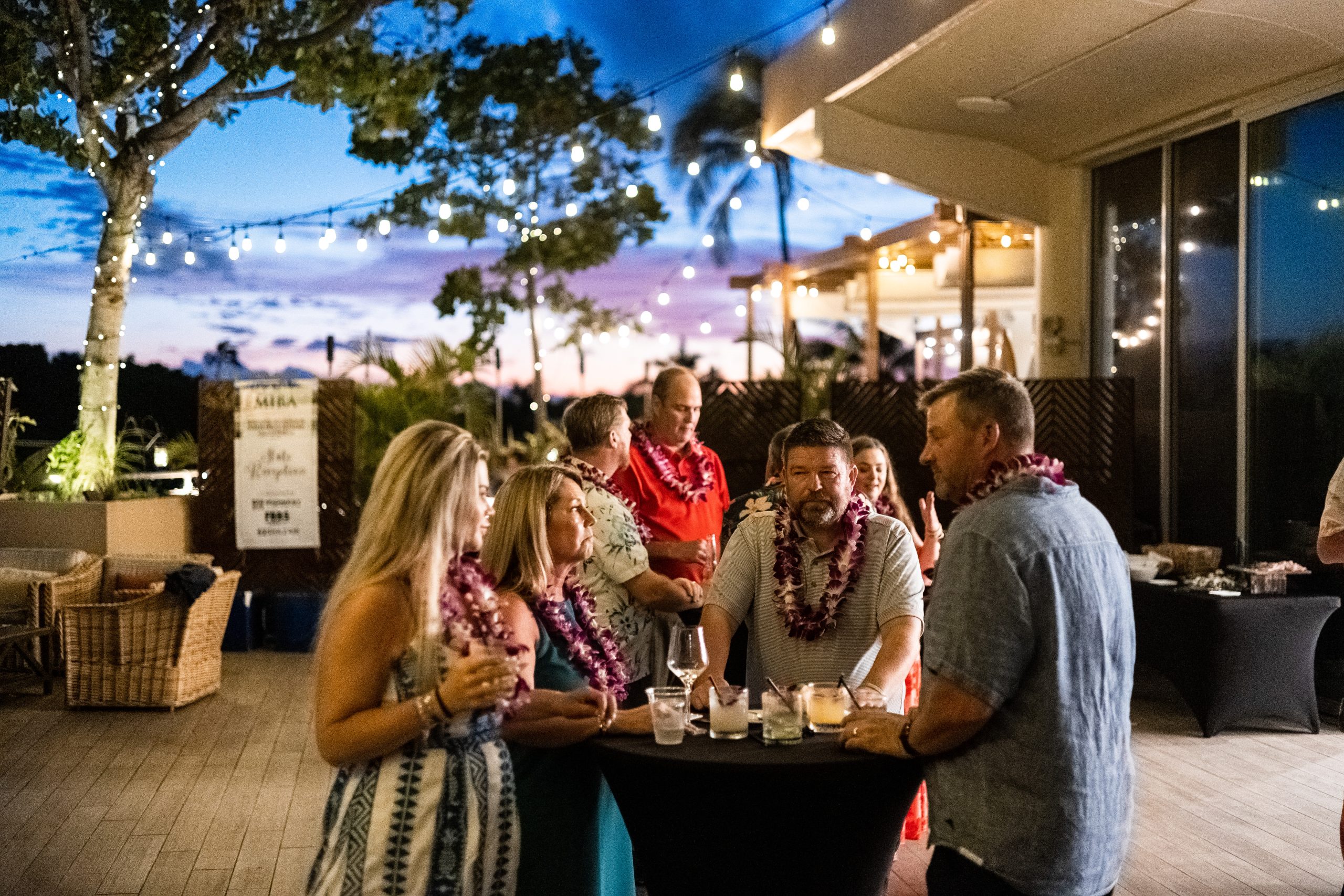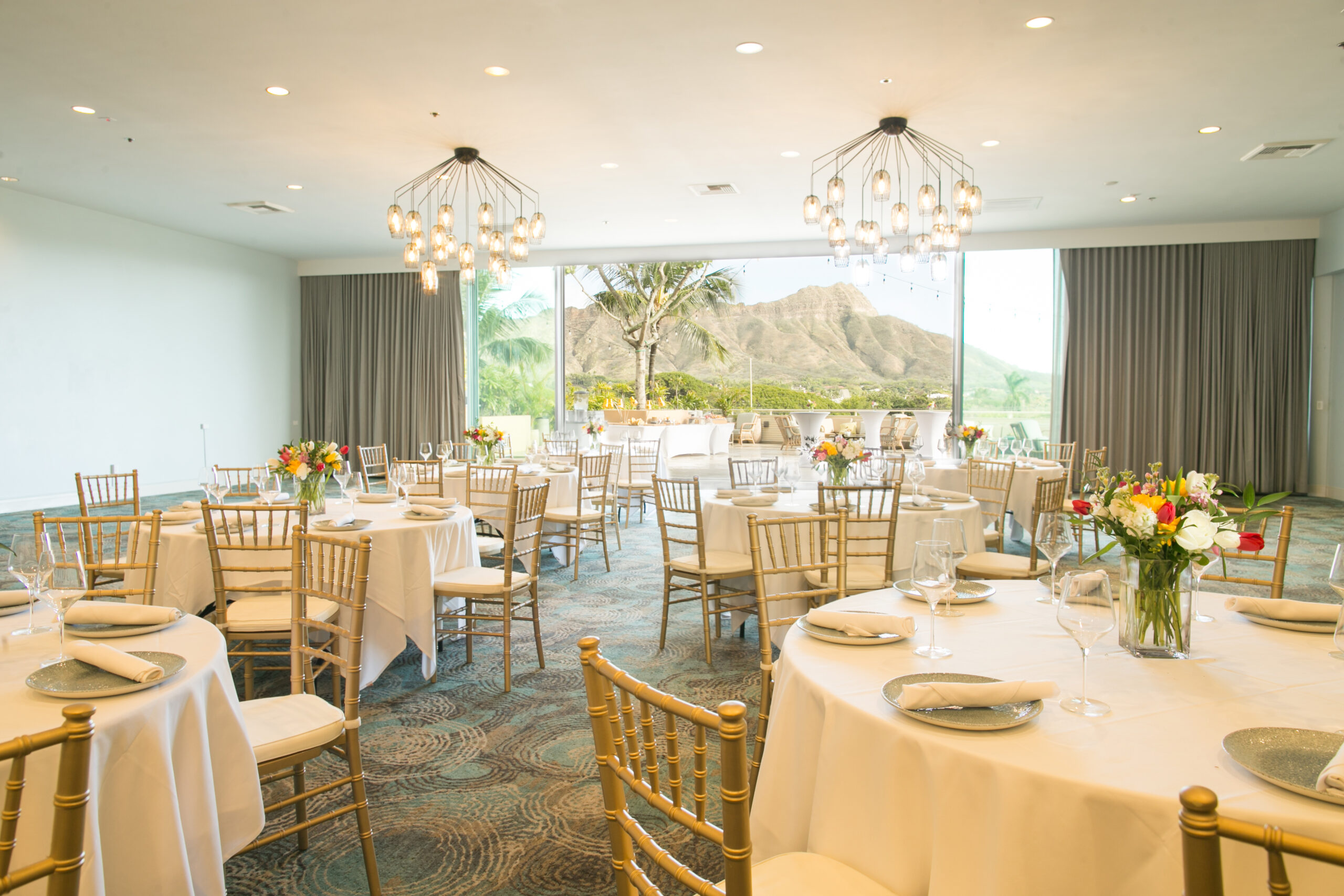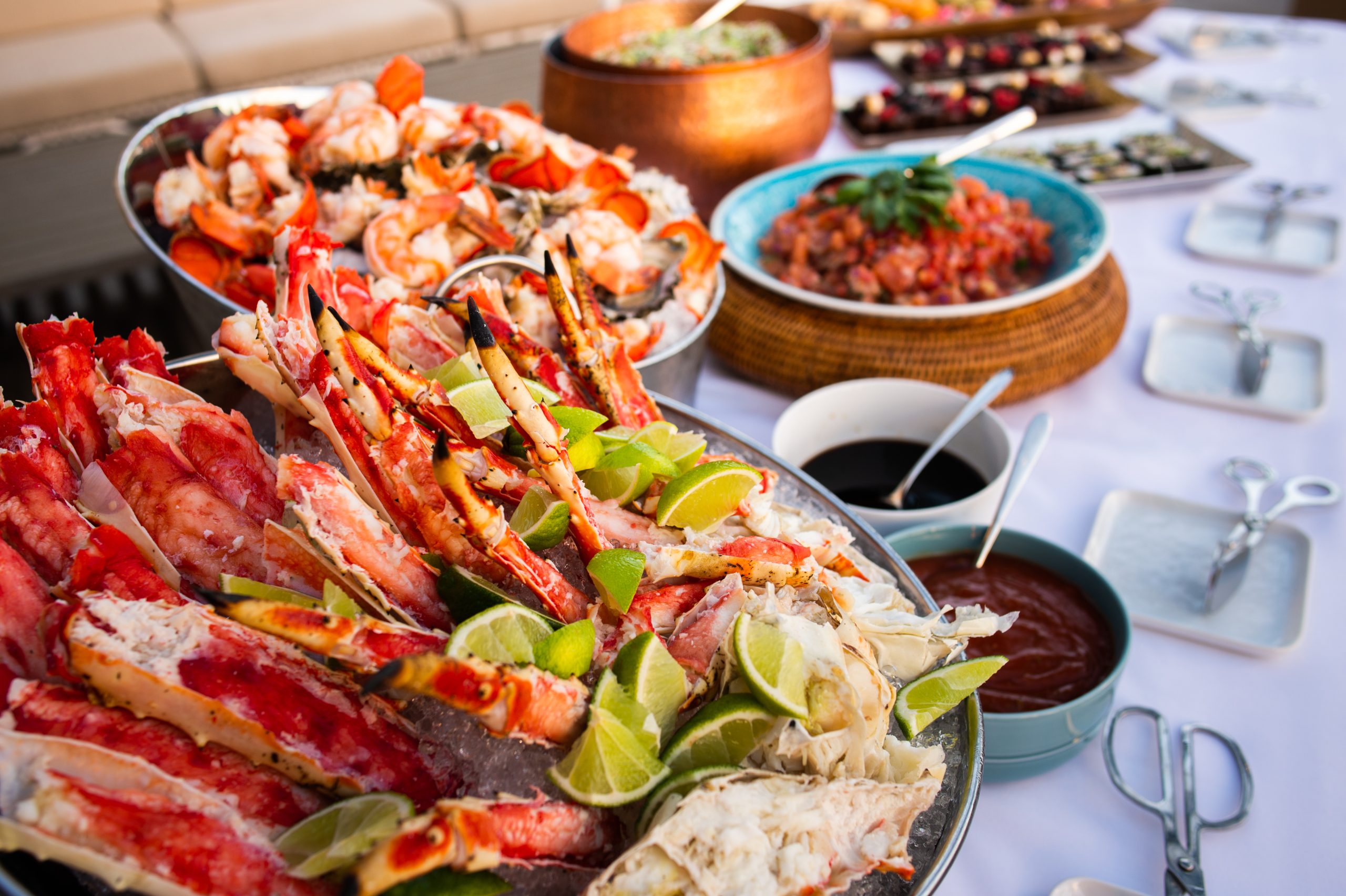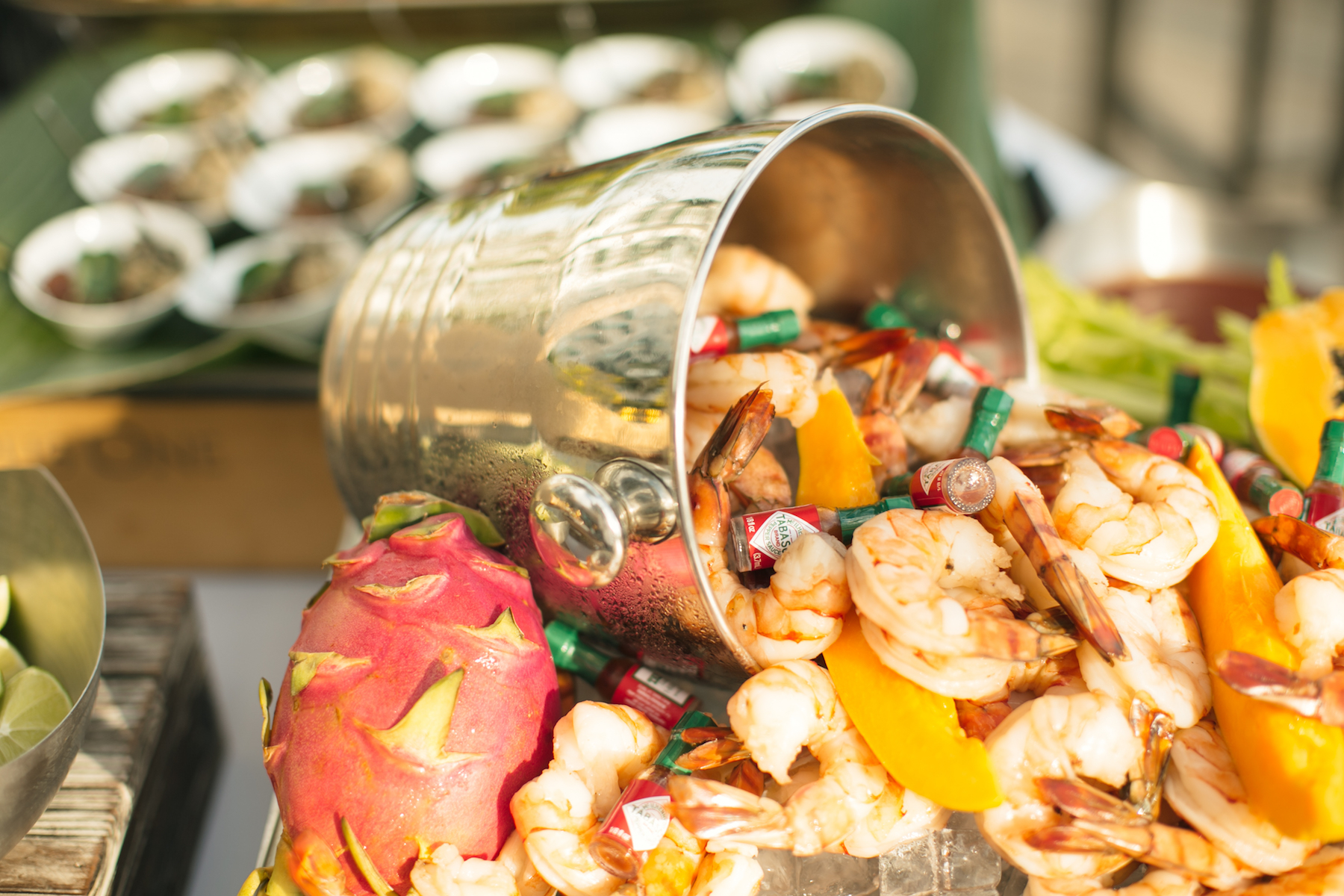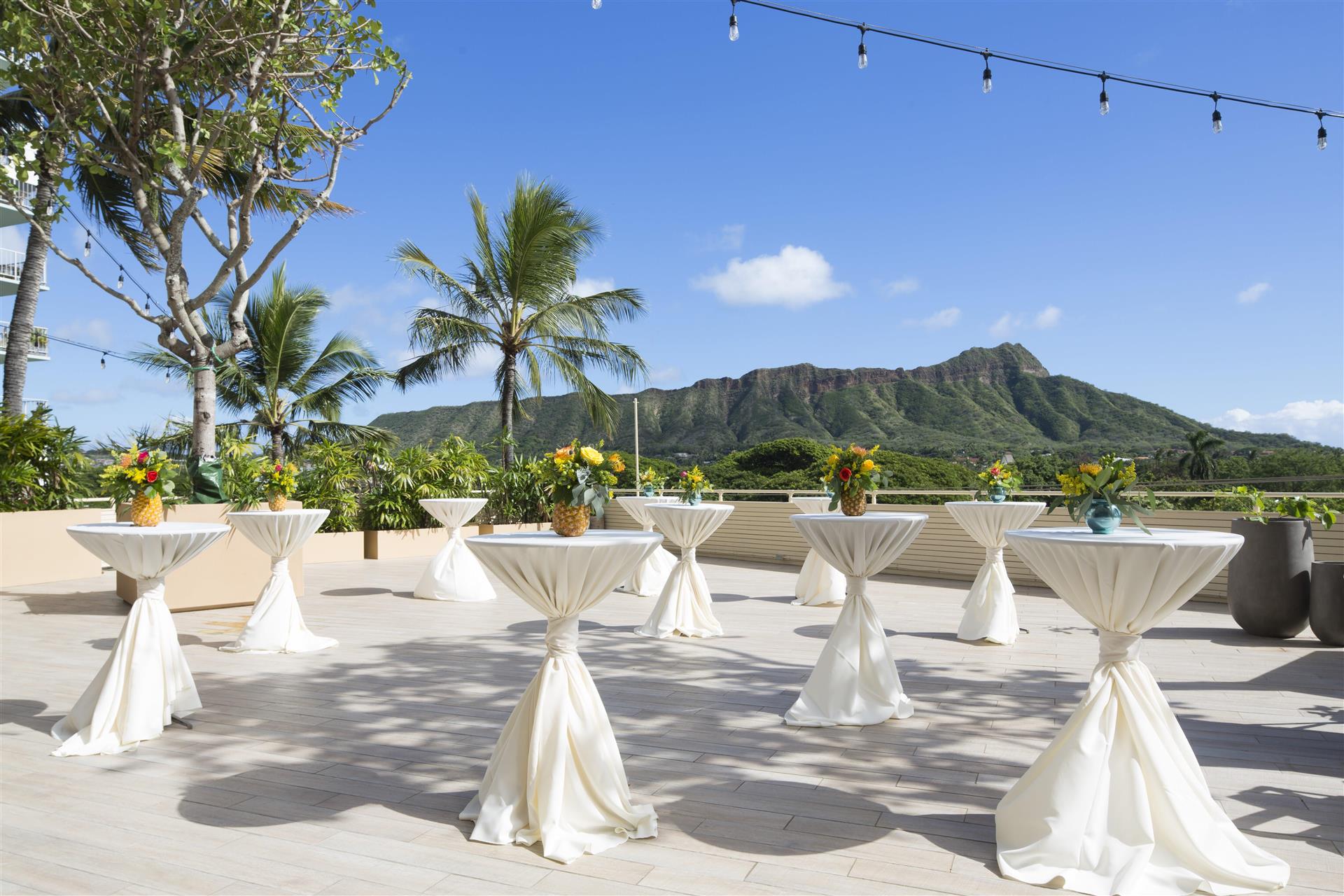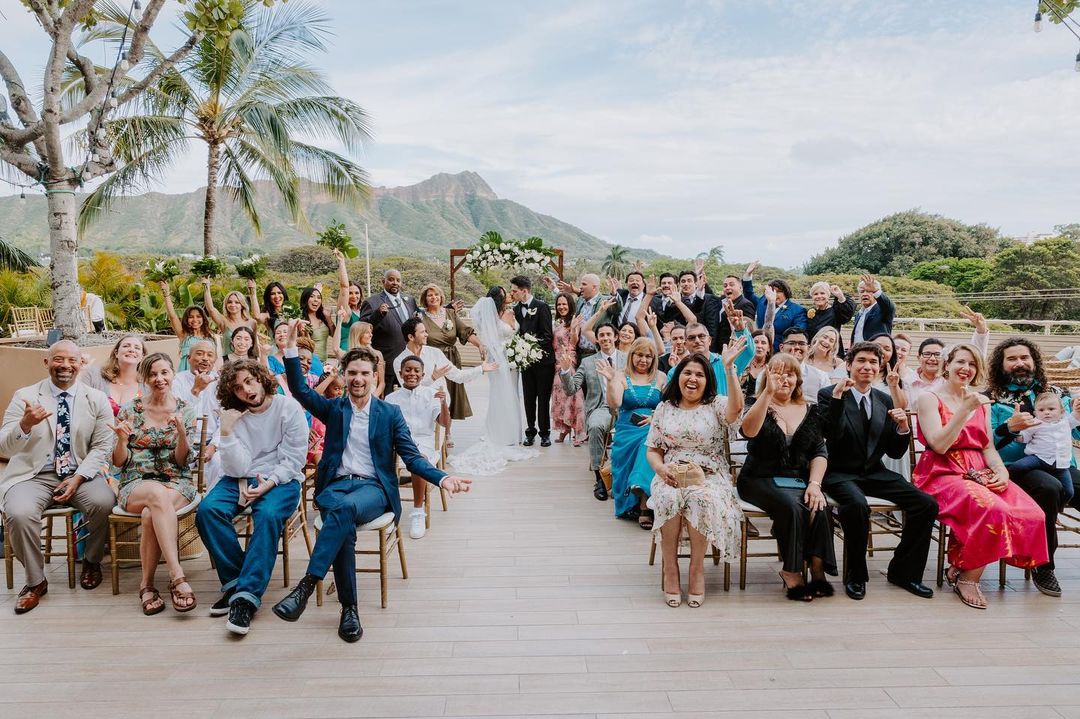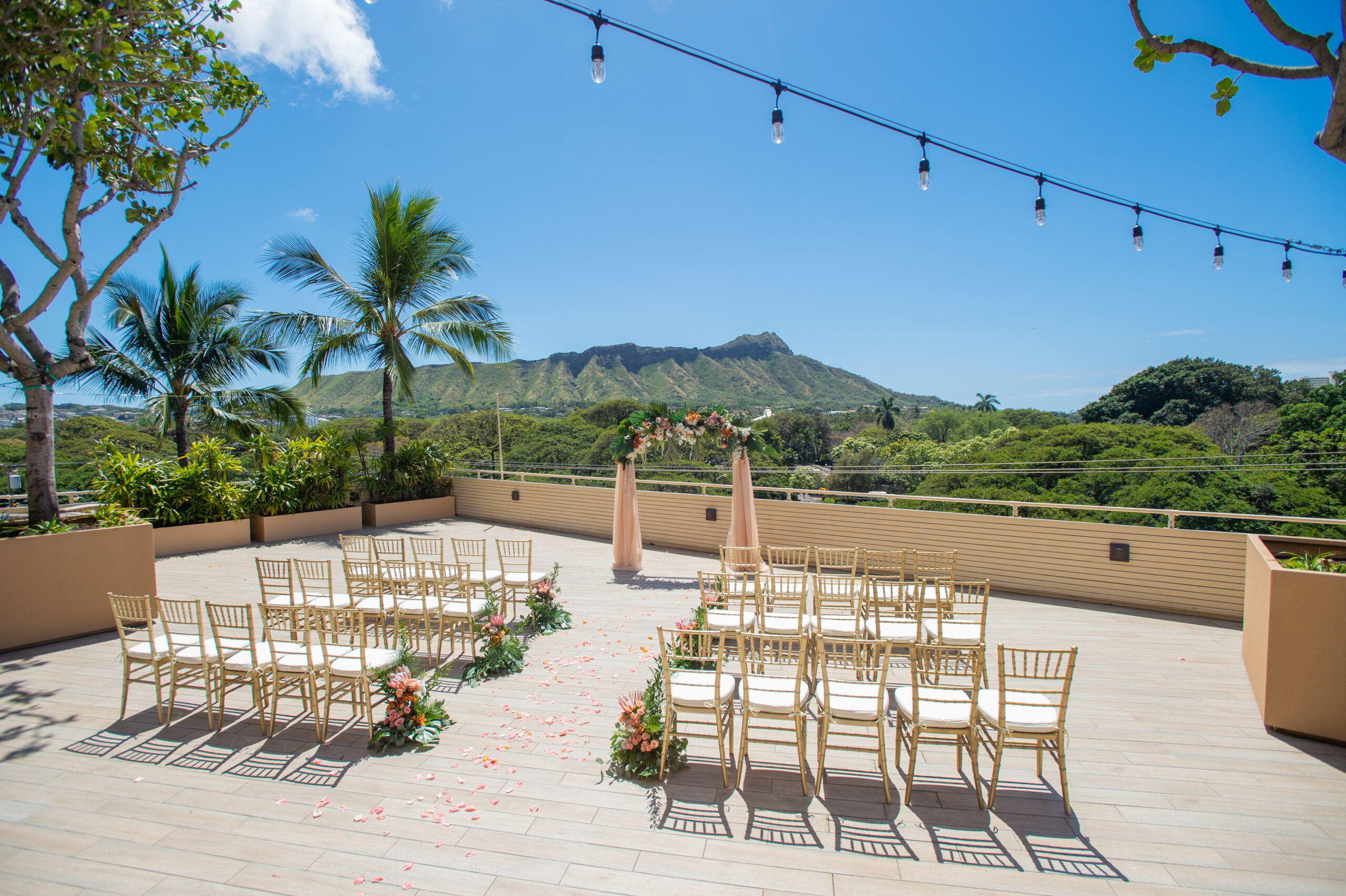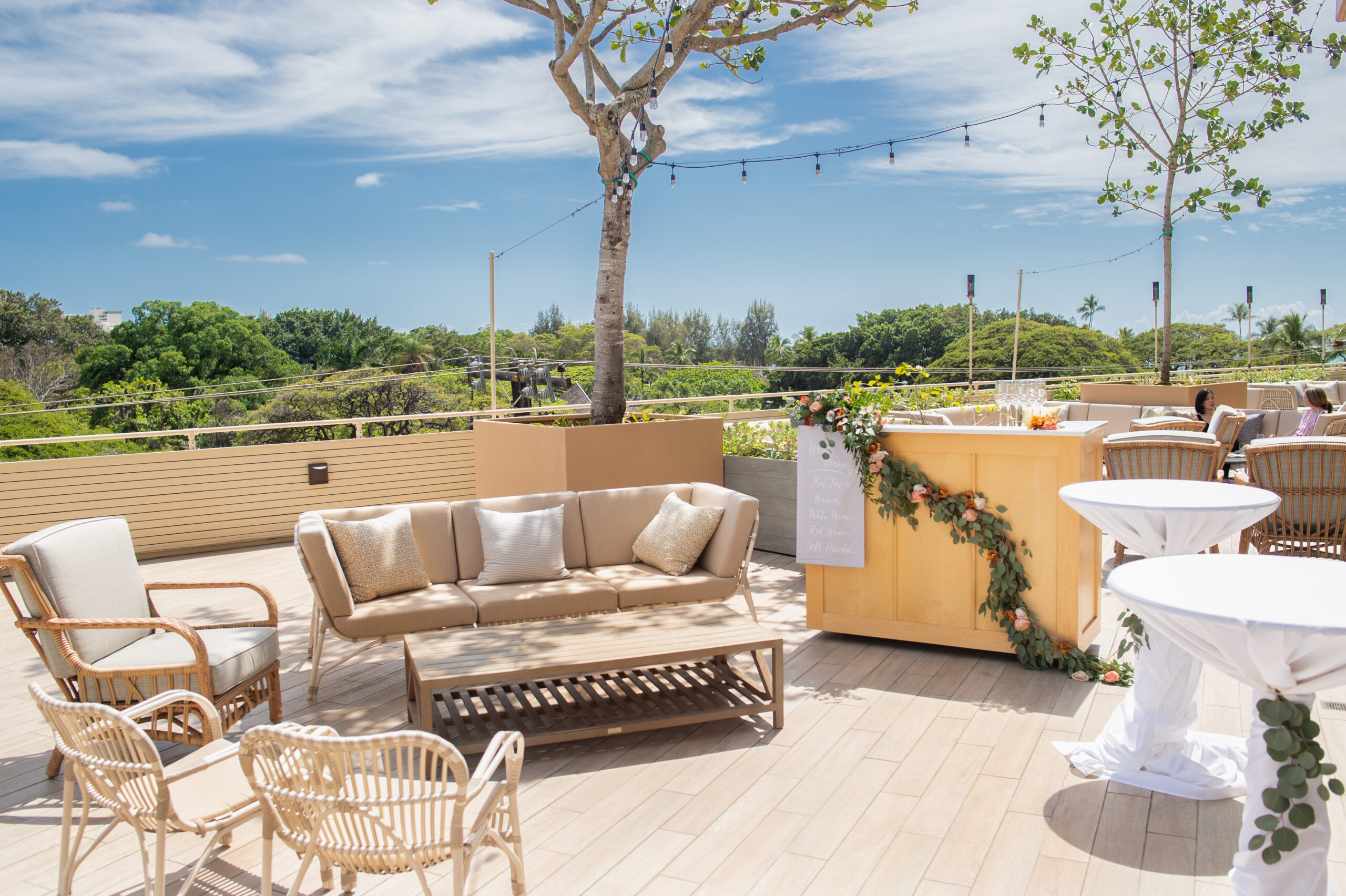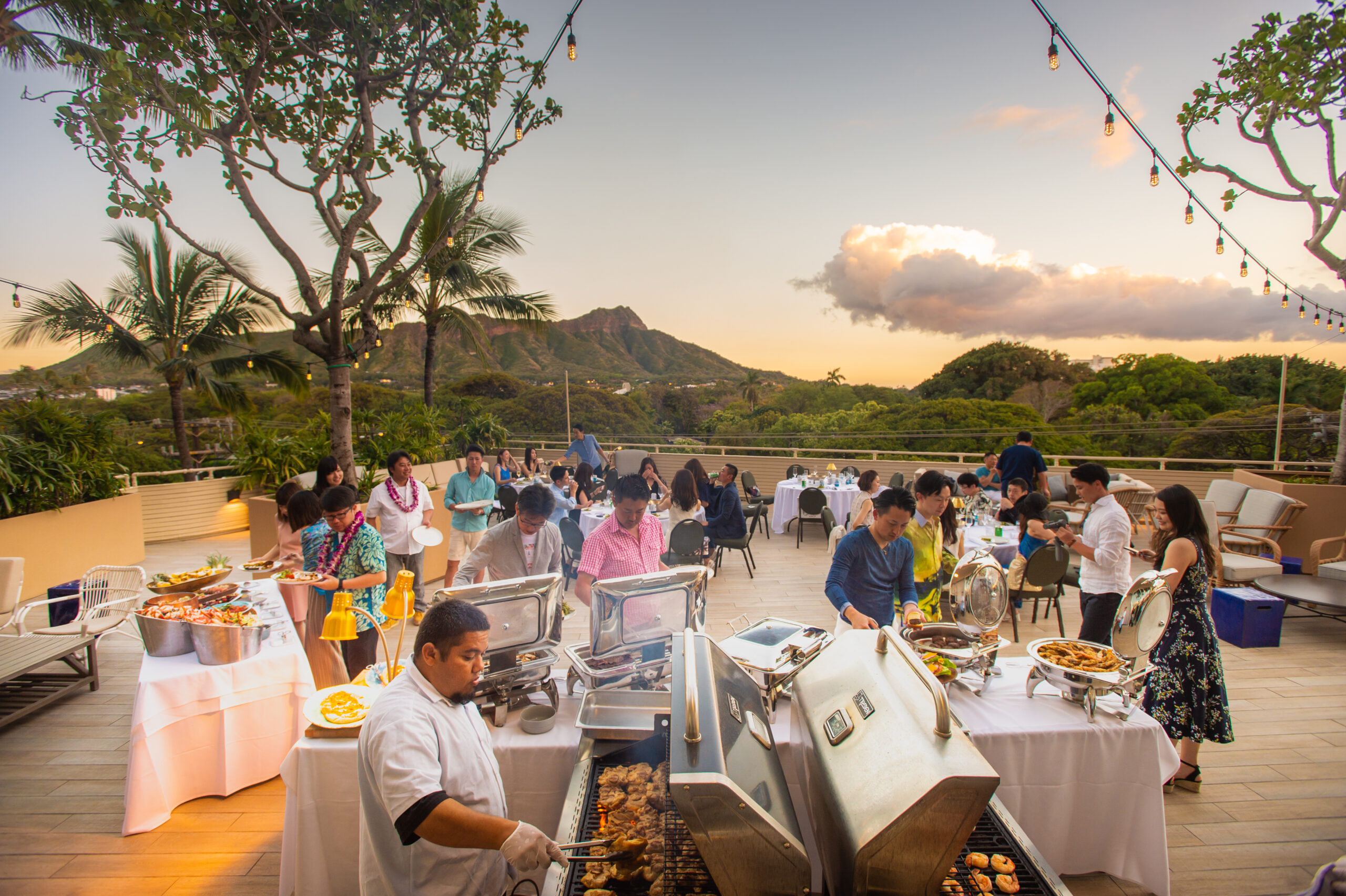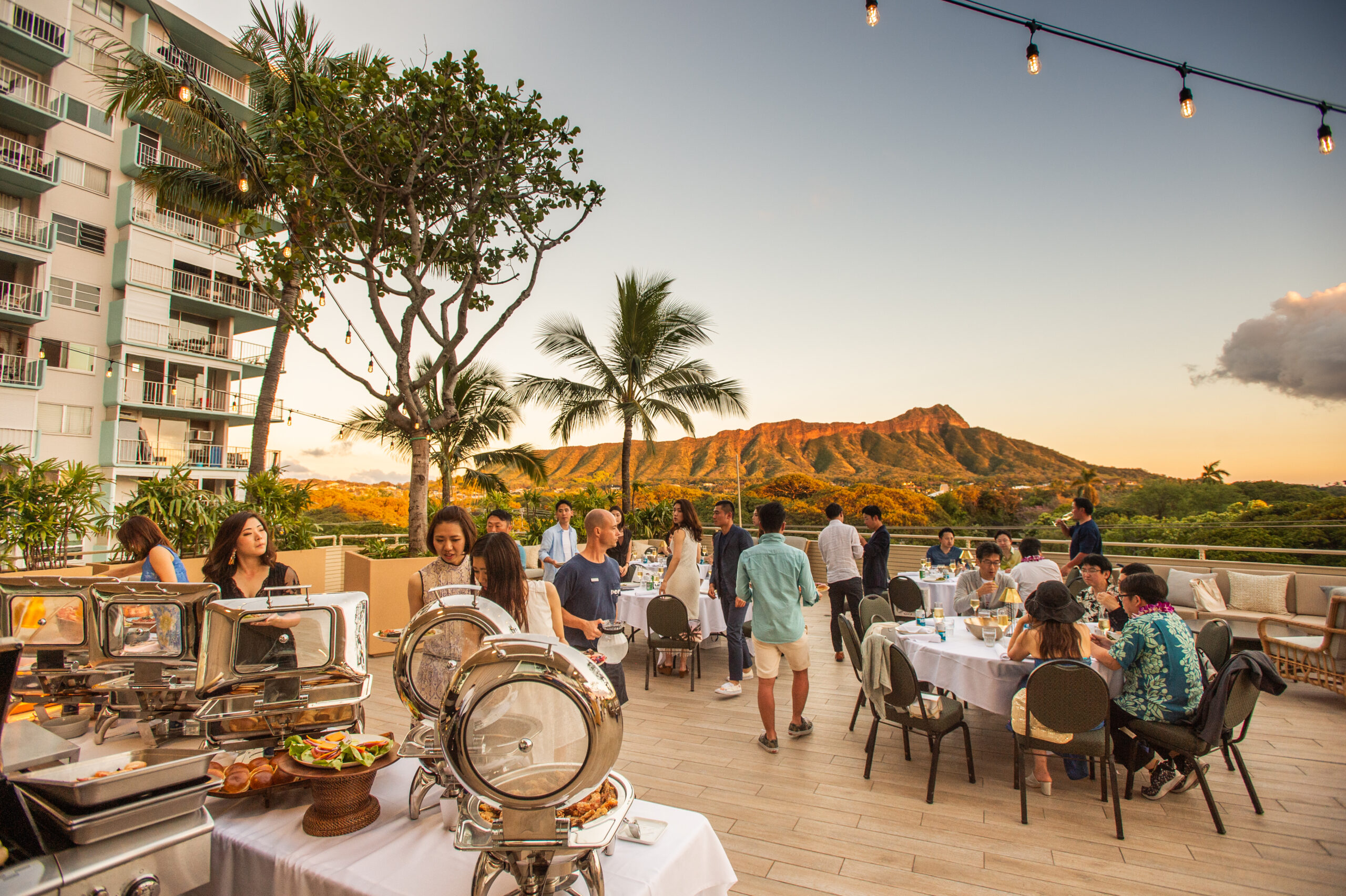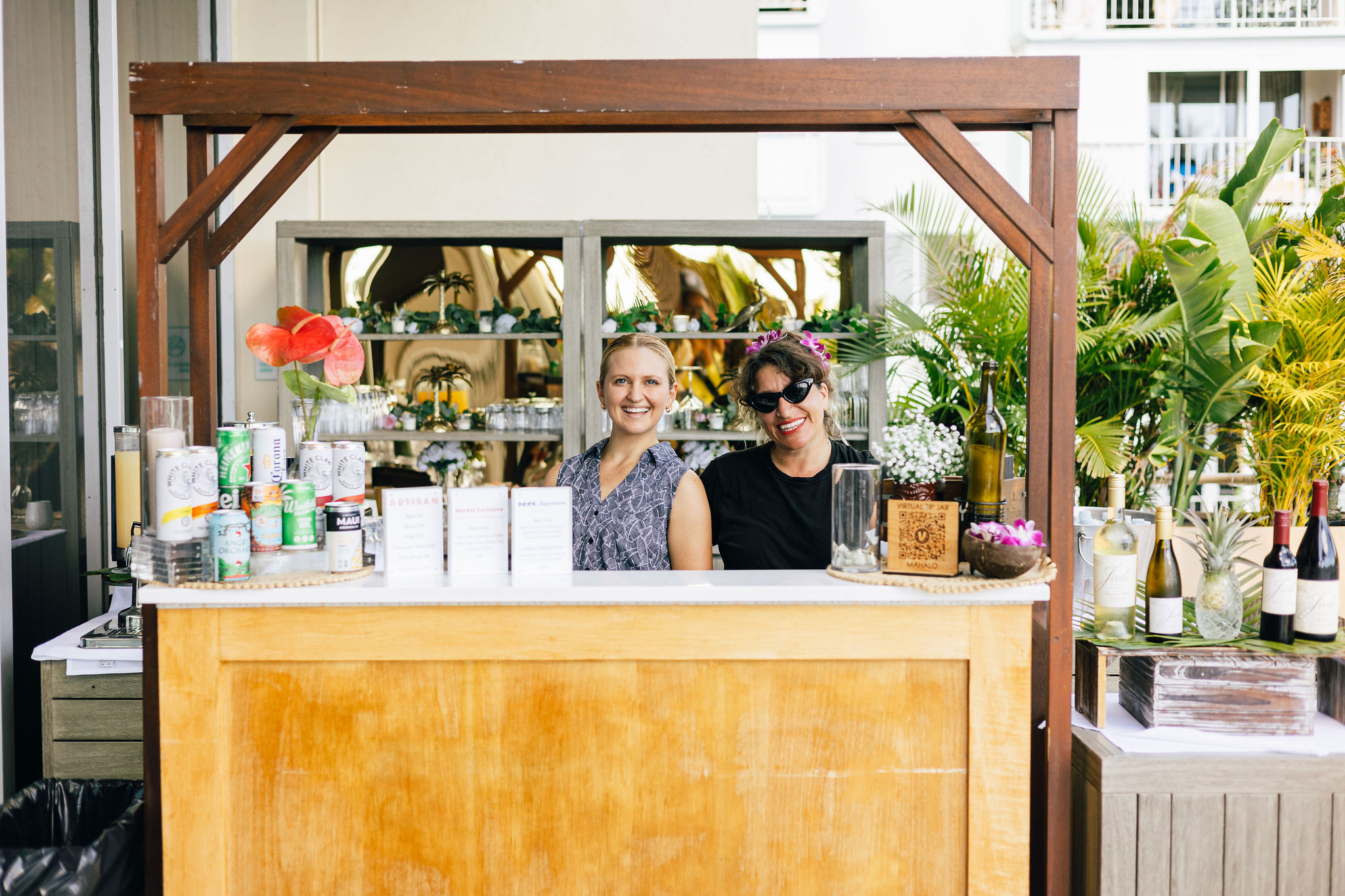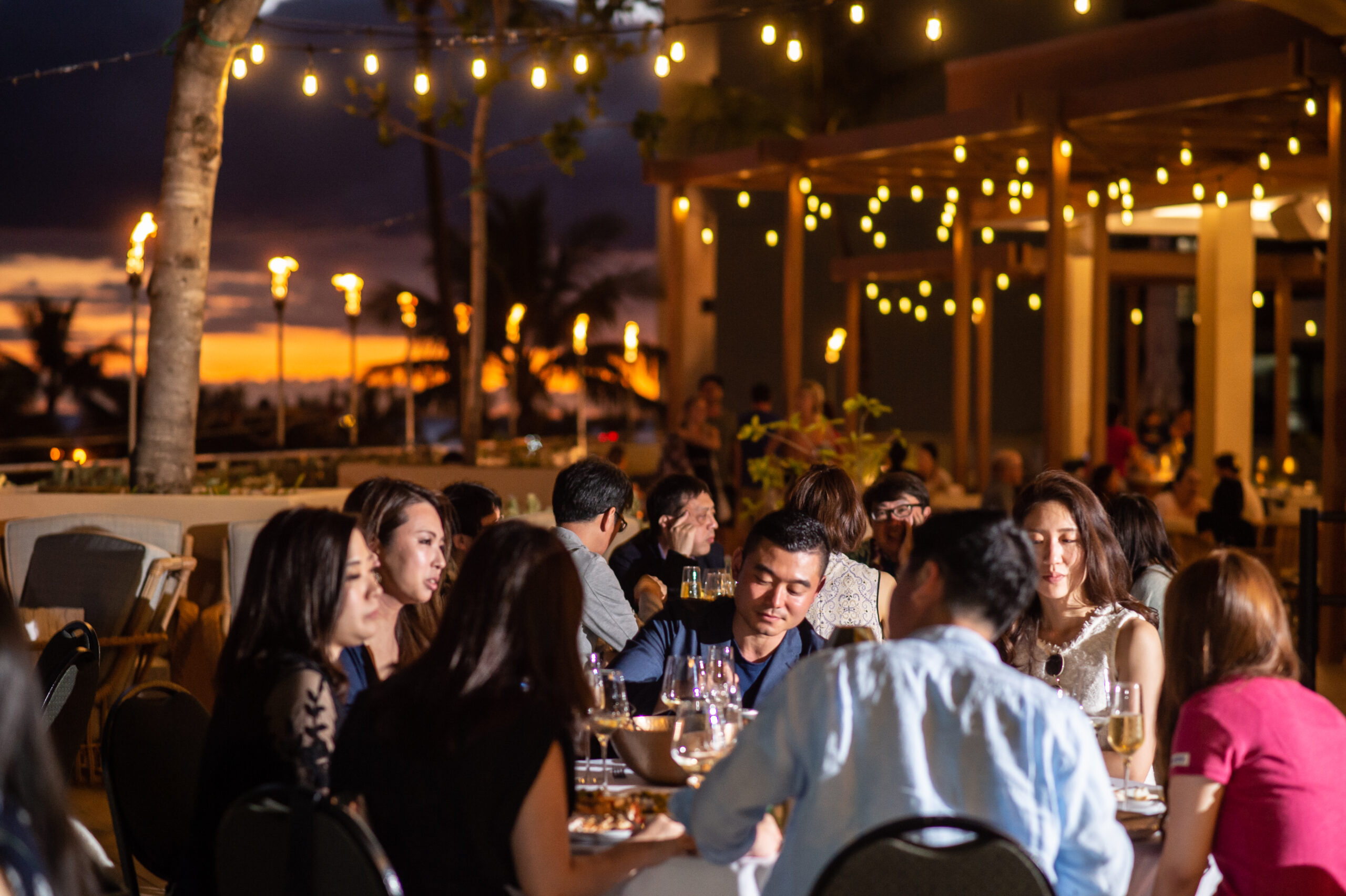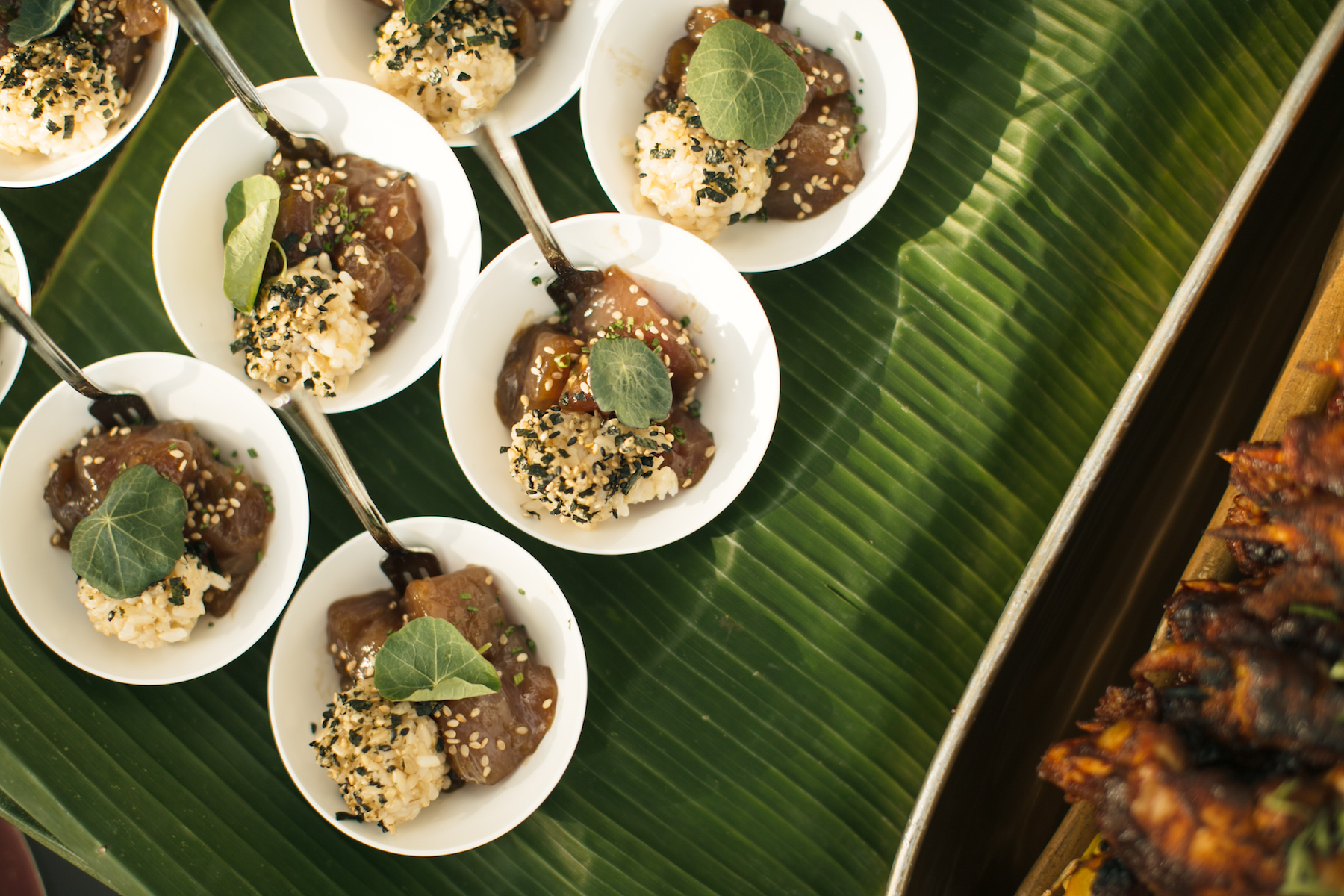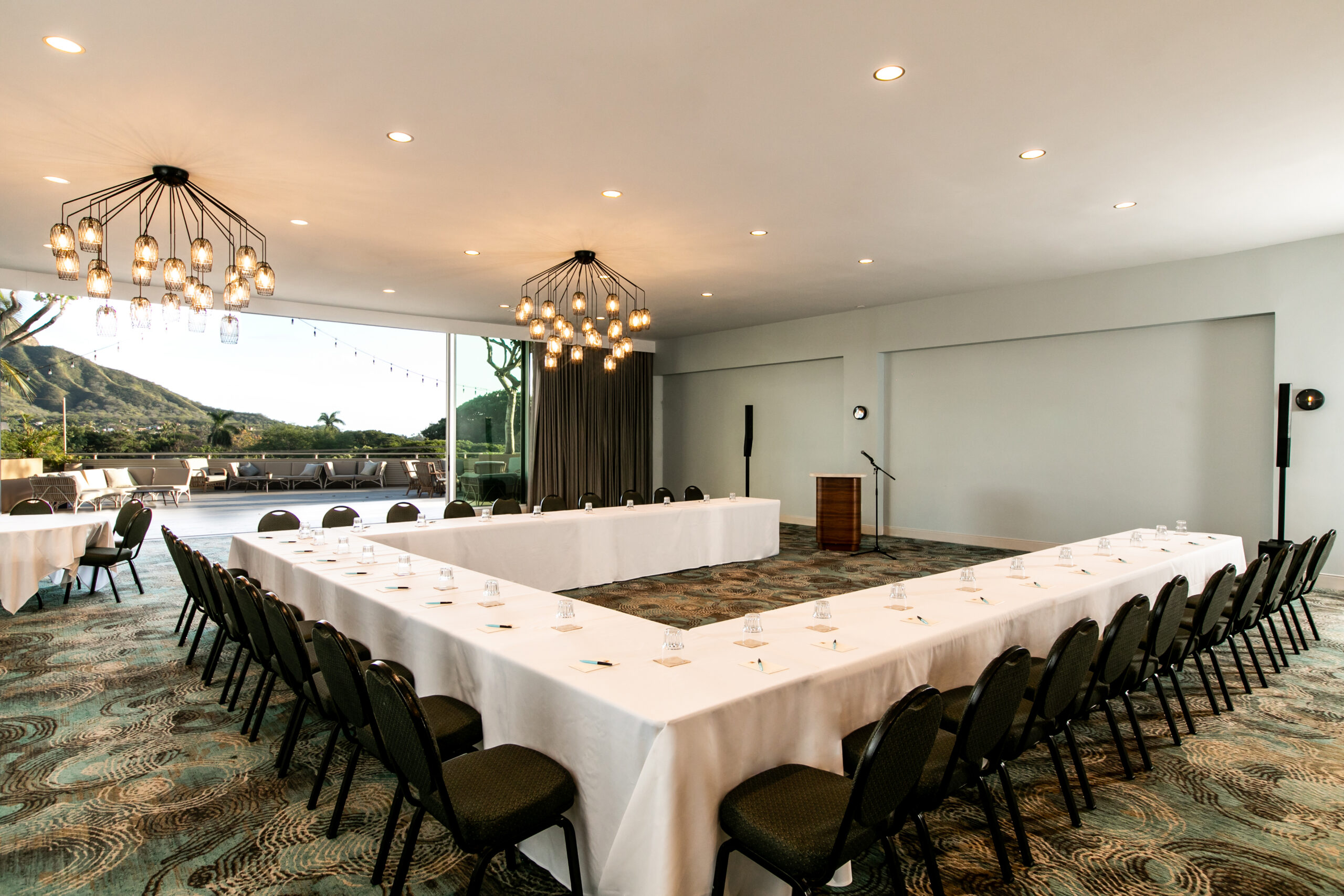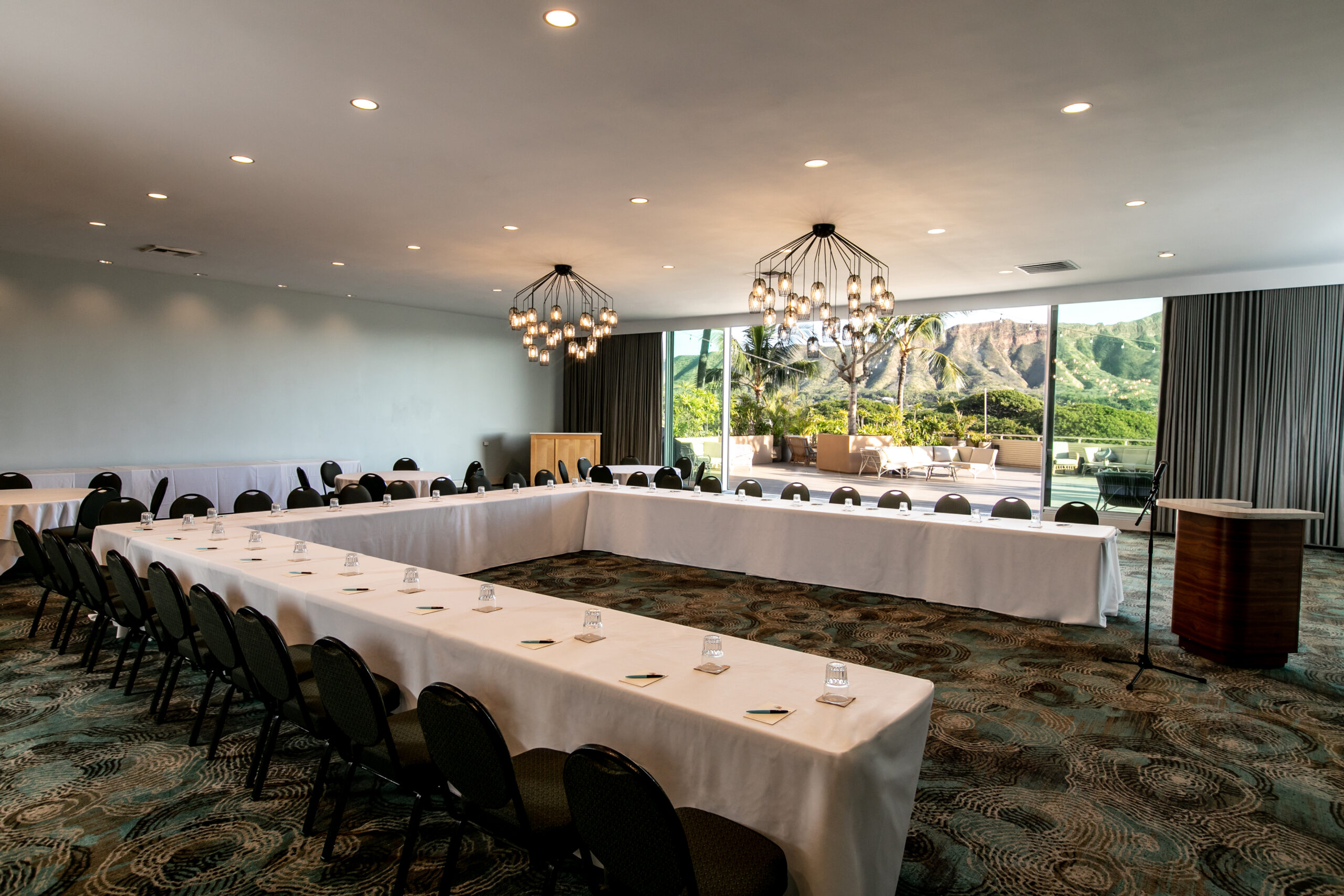 Queen-Kapiolani-Honolulu-Wedding-130
Snapinsta.app_345202142_553718703574055_2301968449432718186_n_1080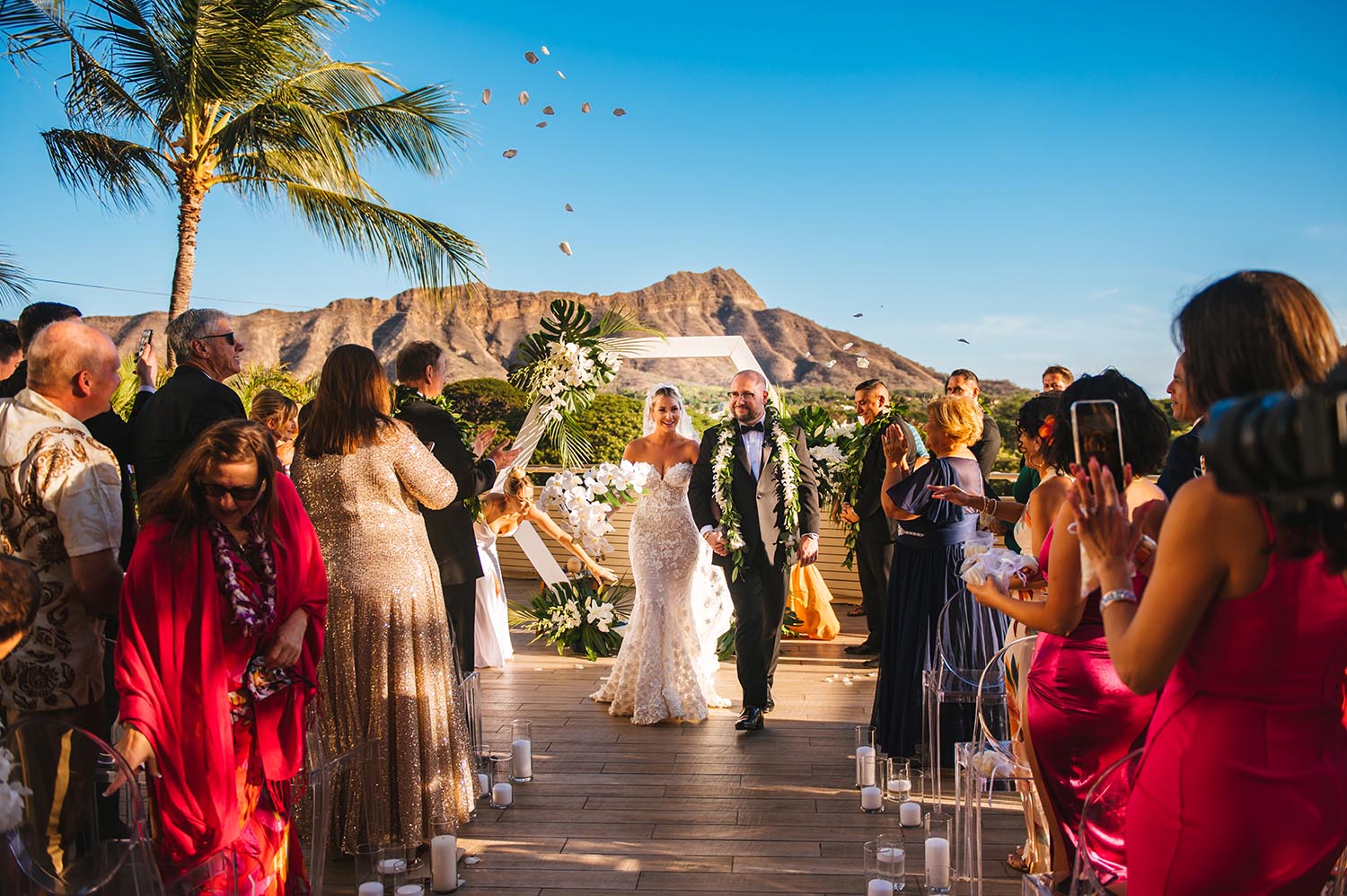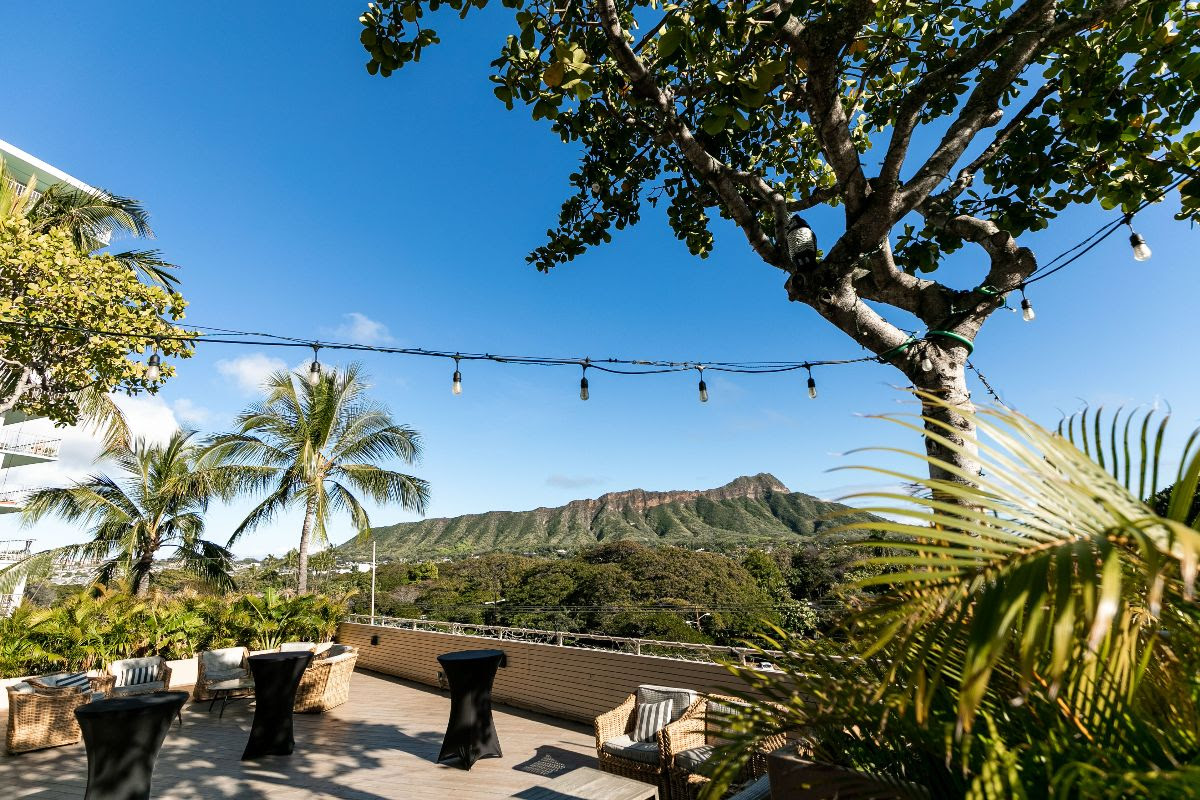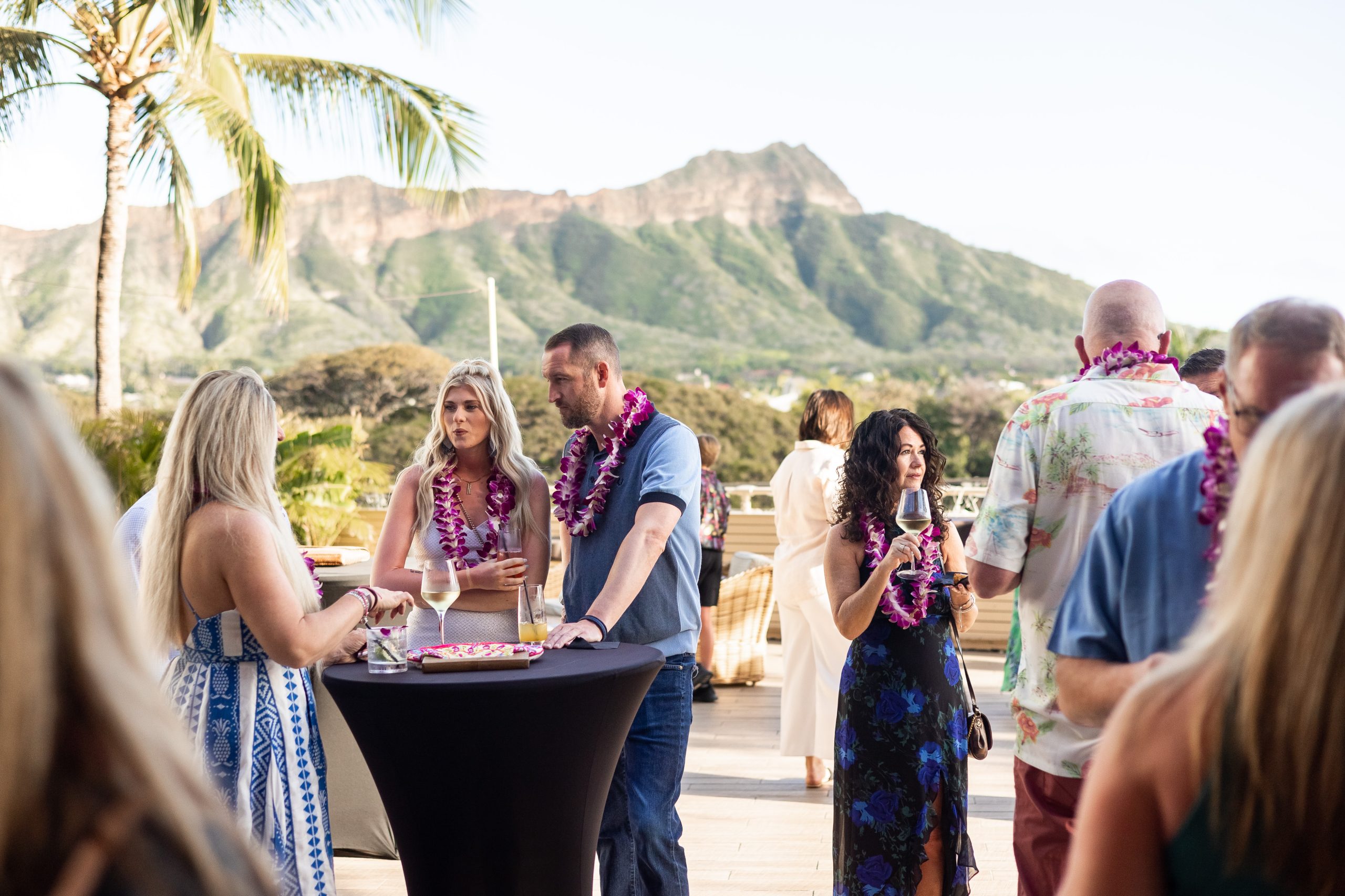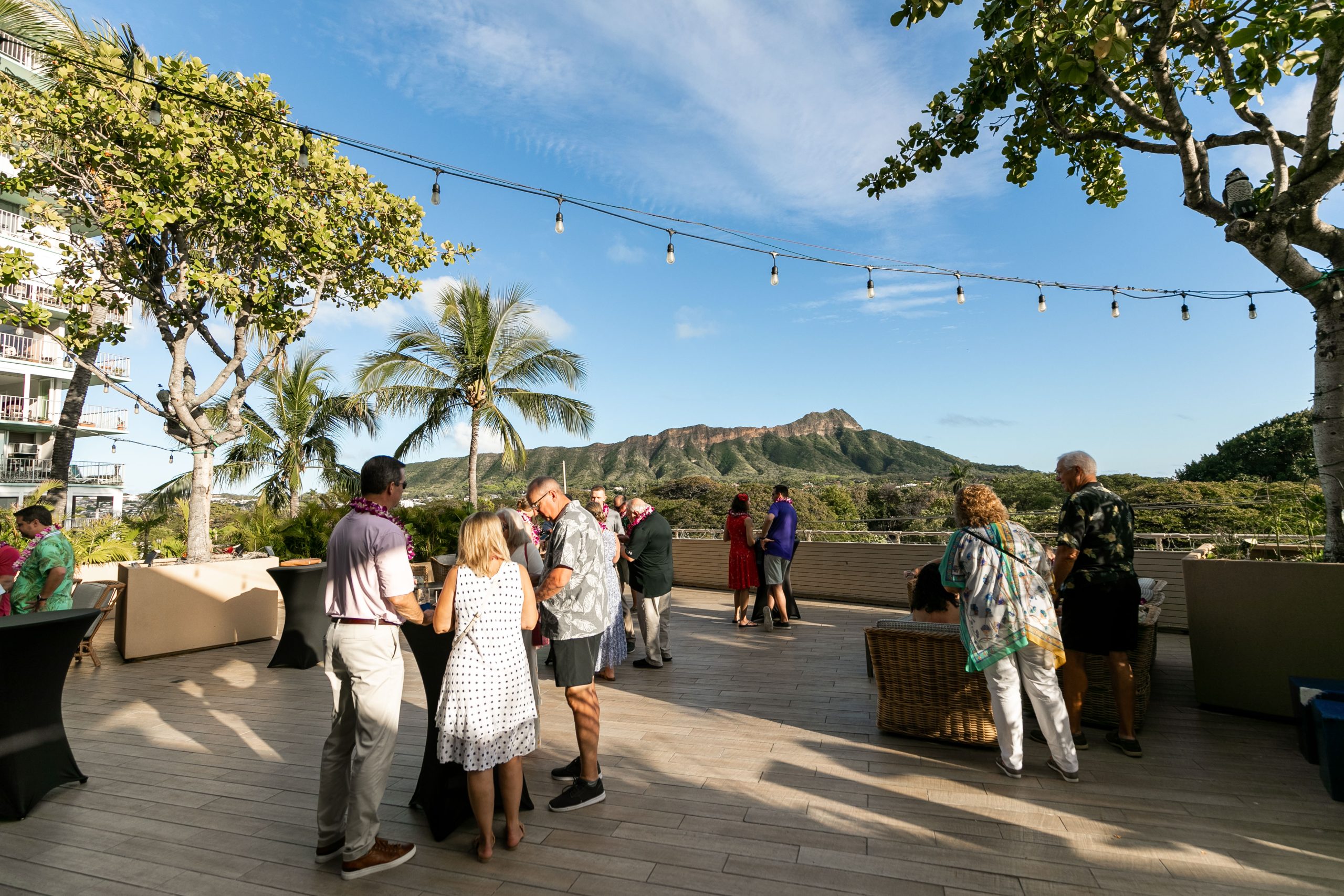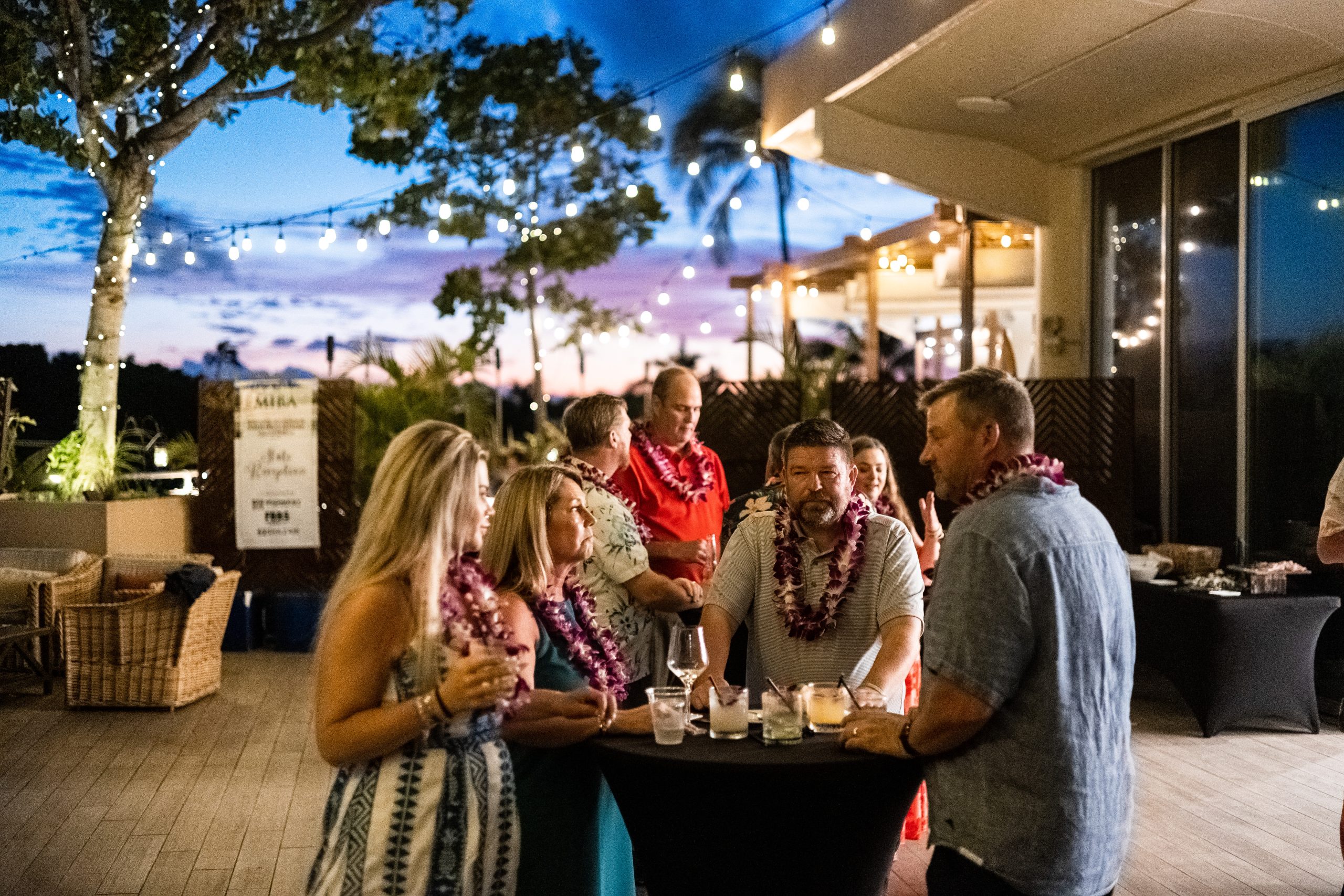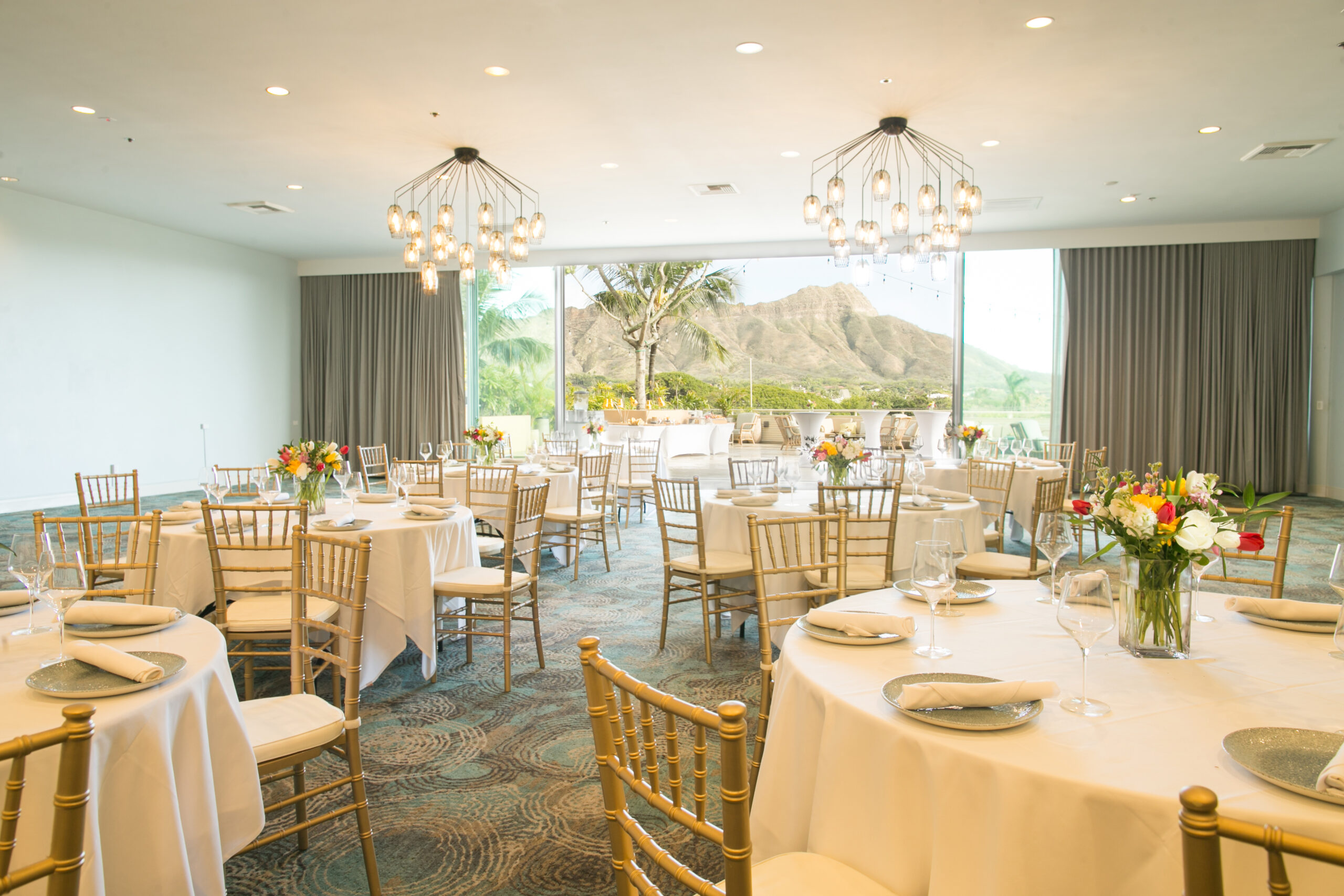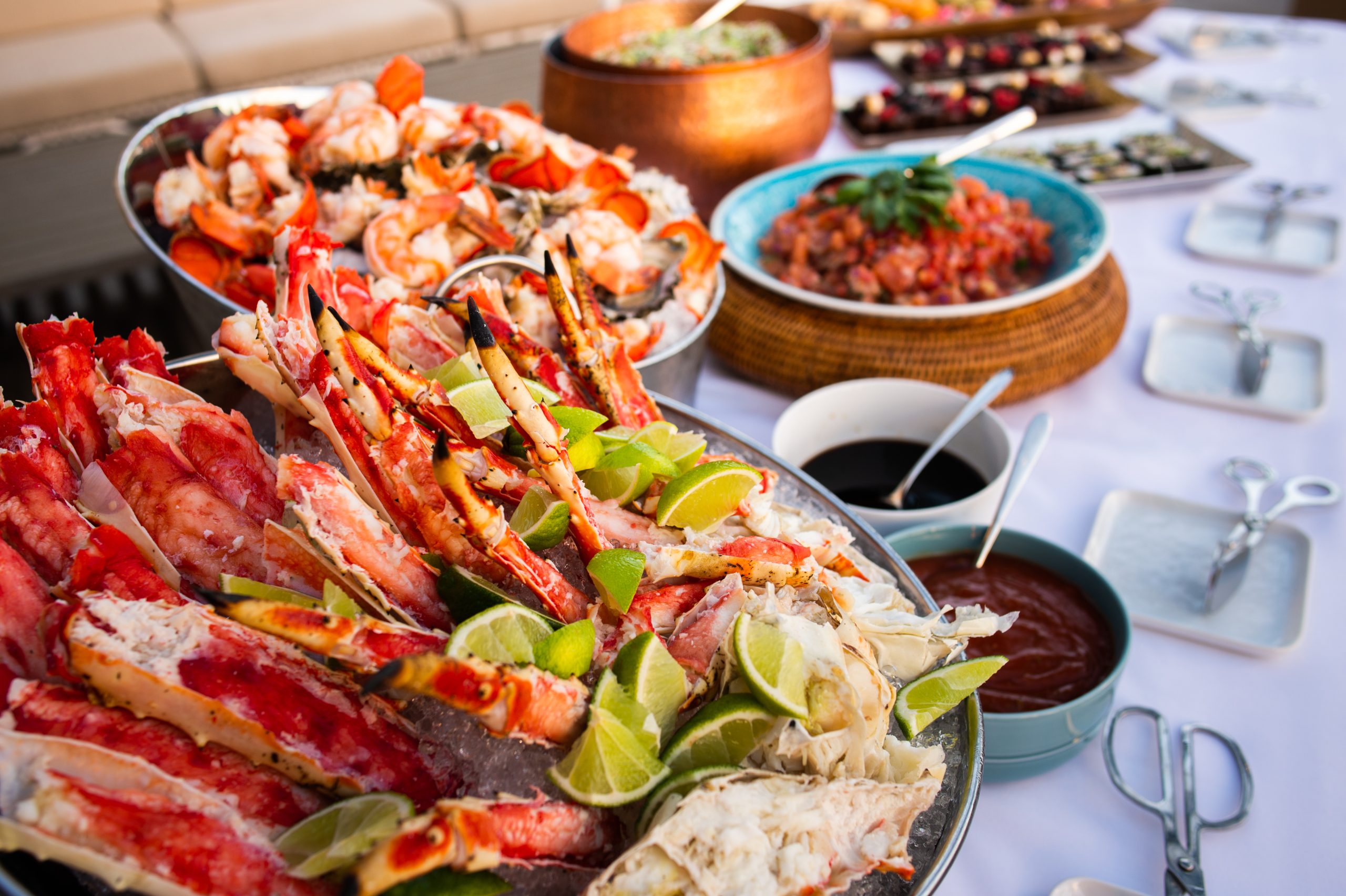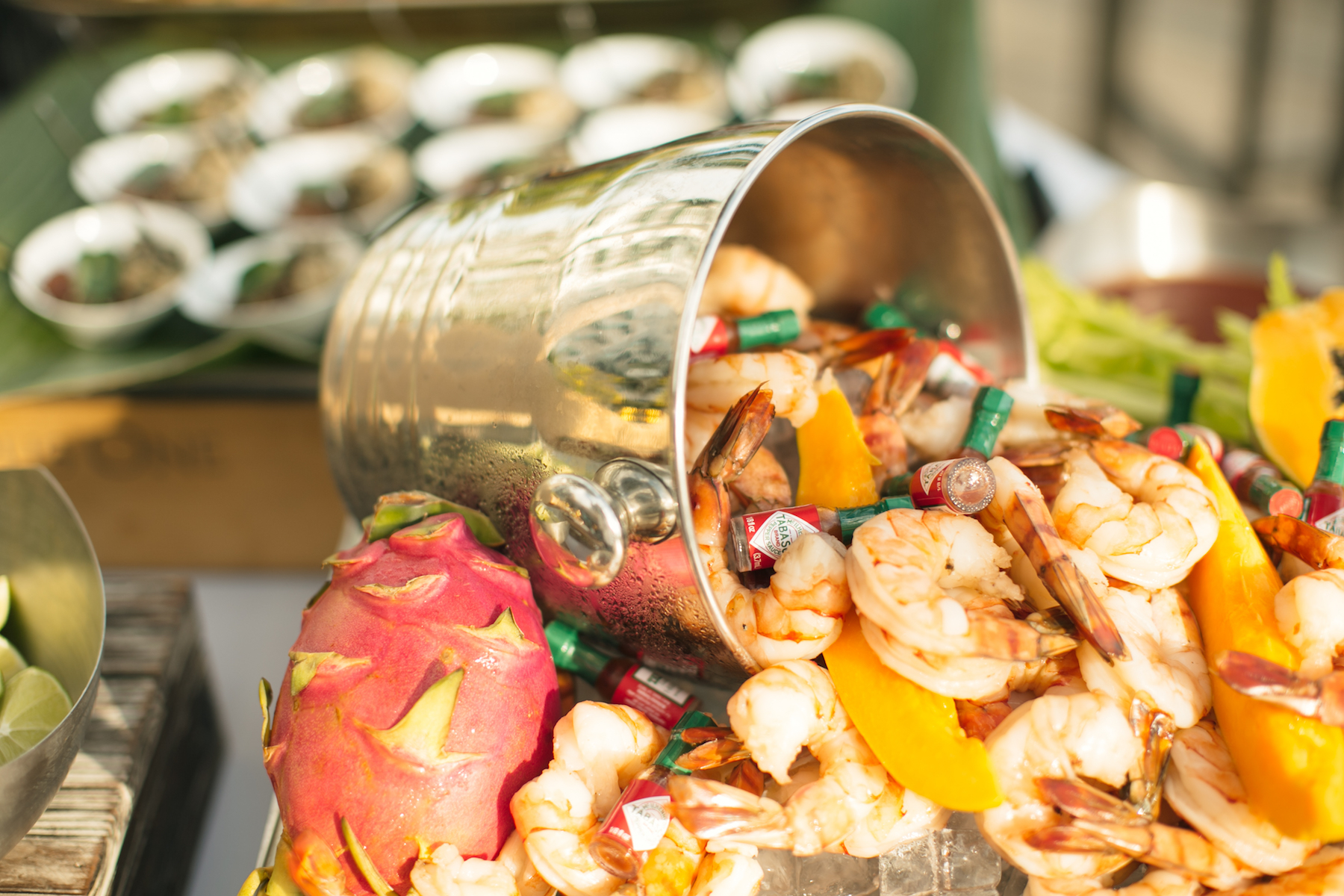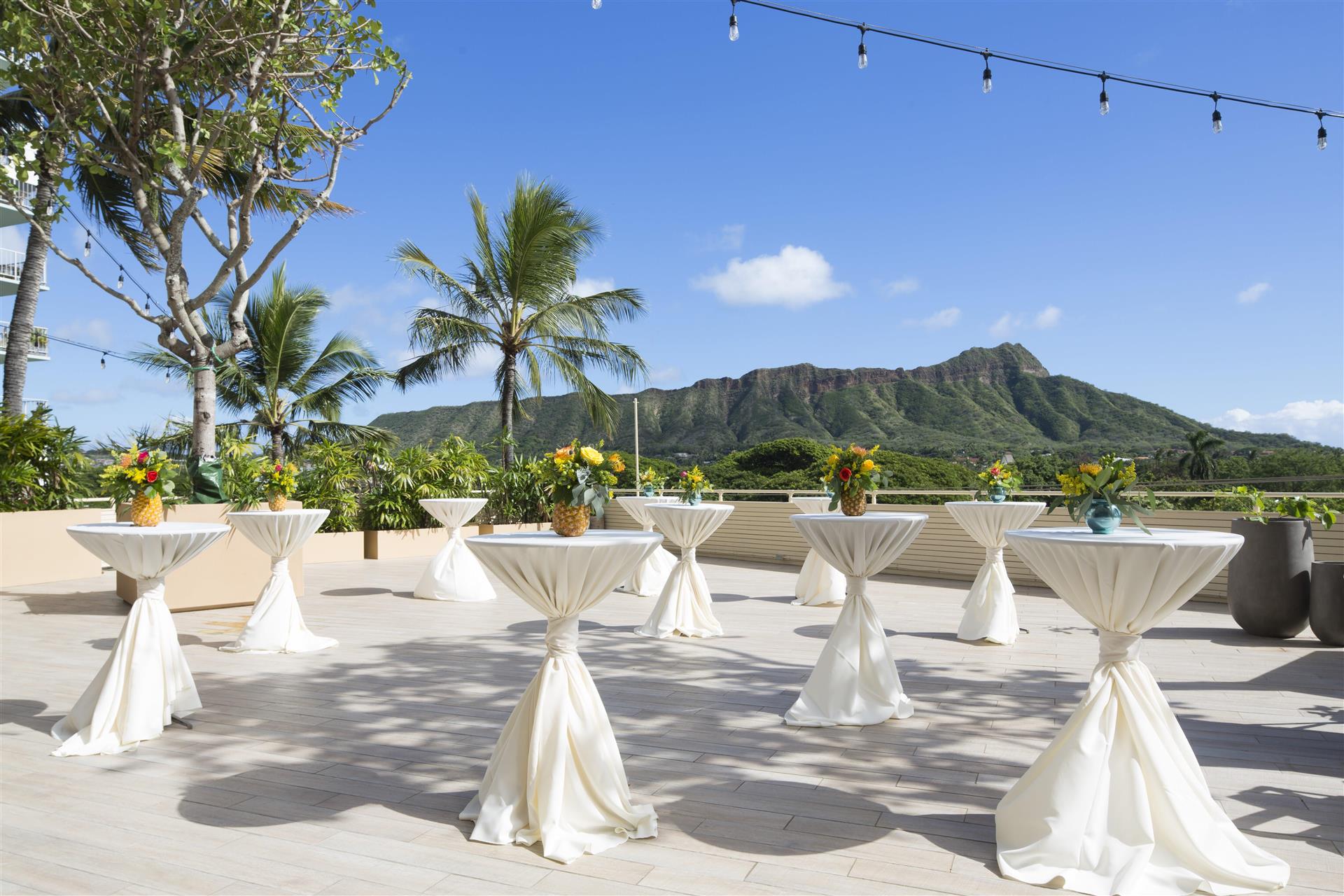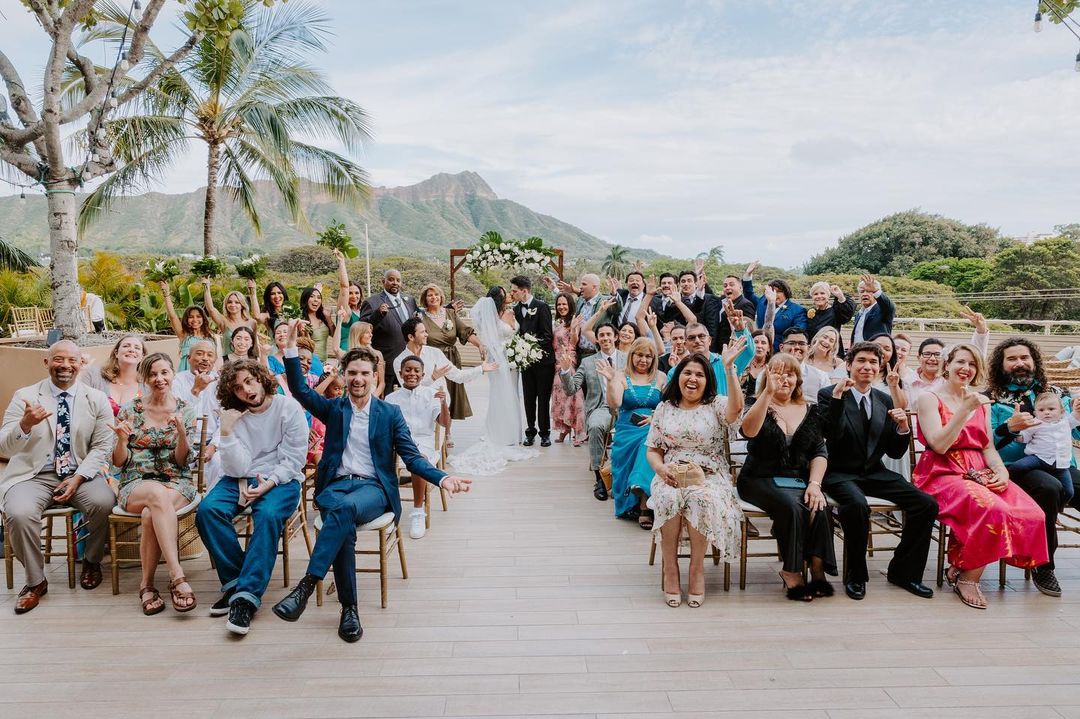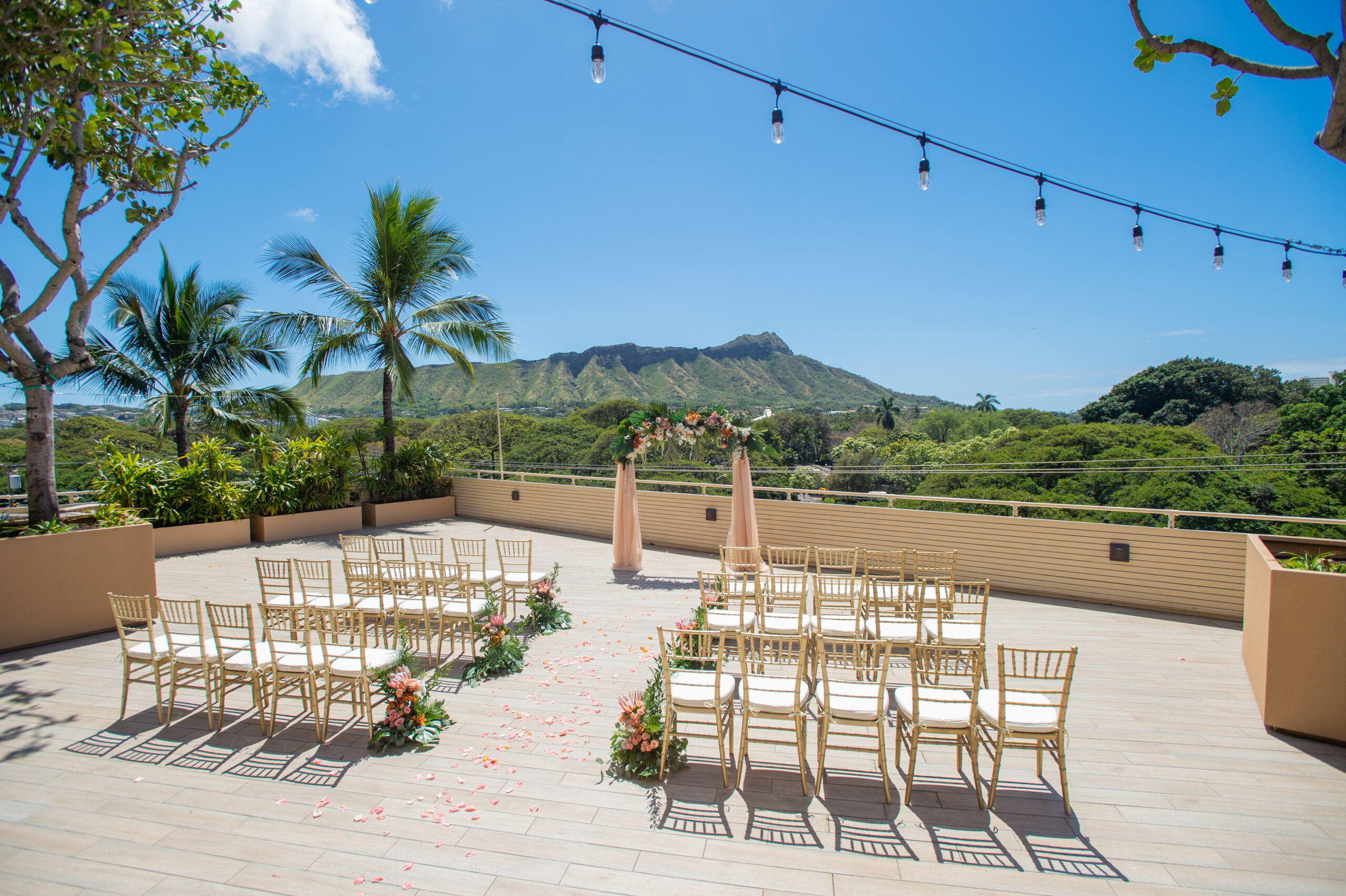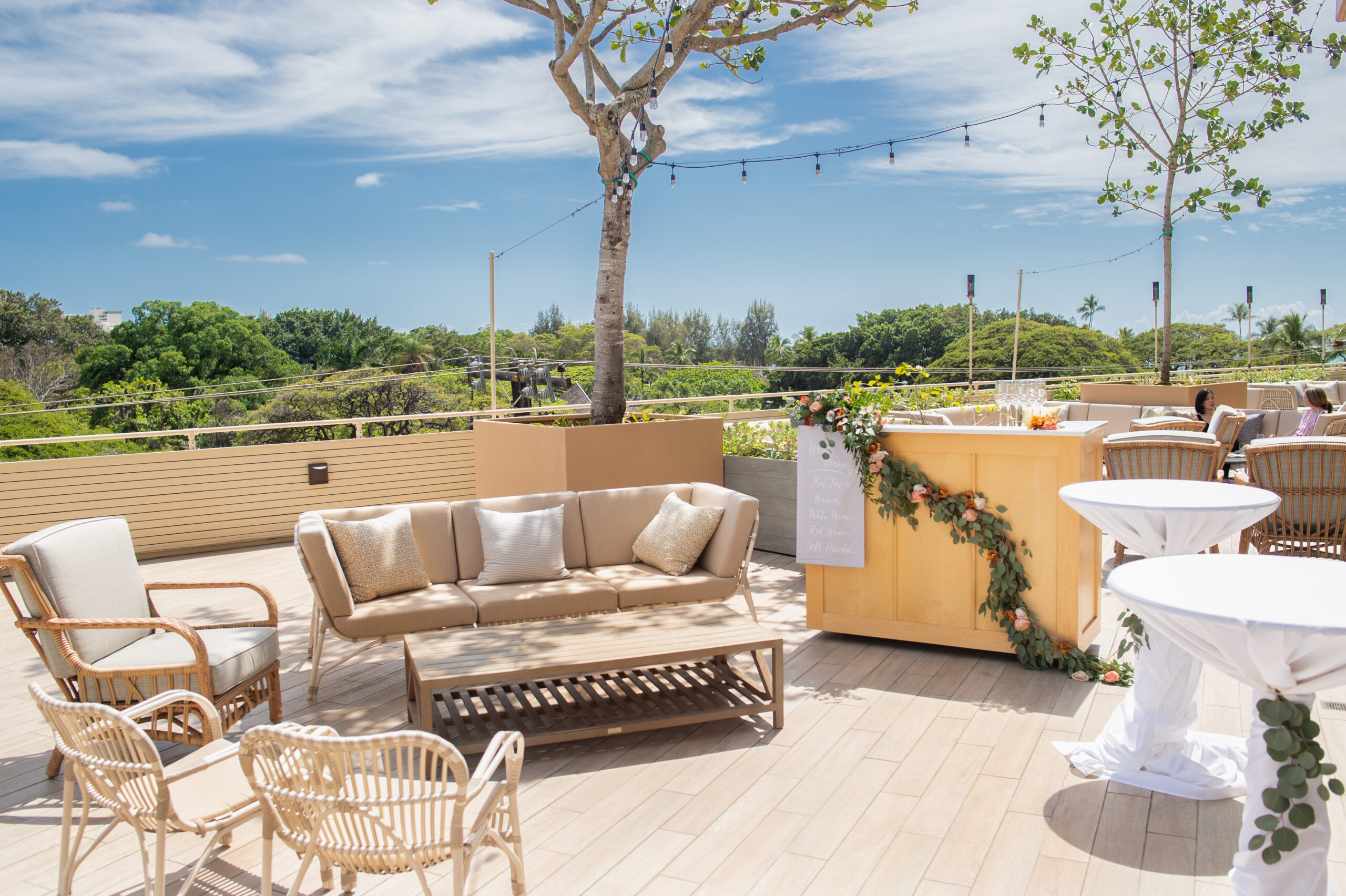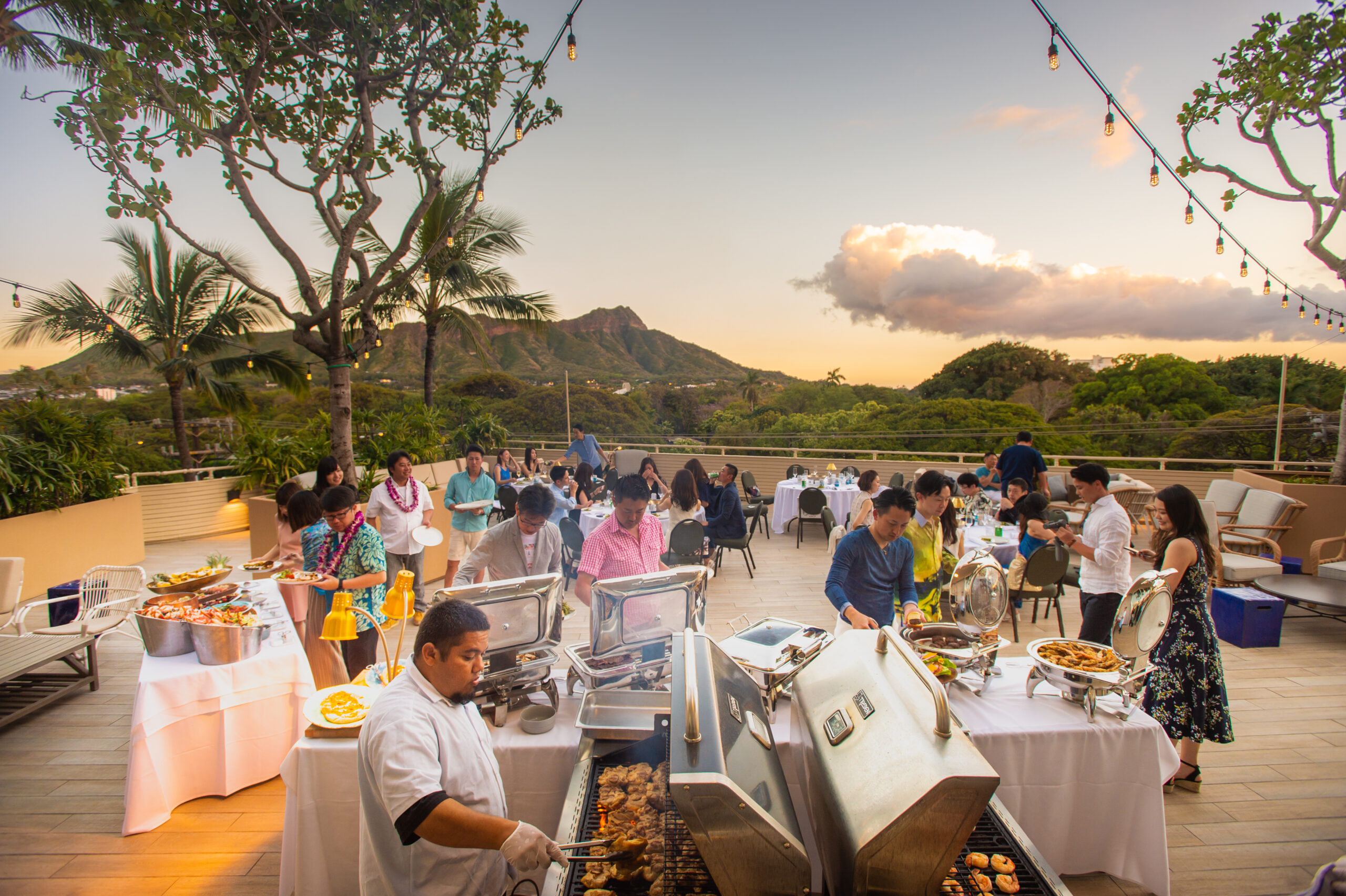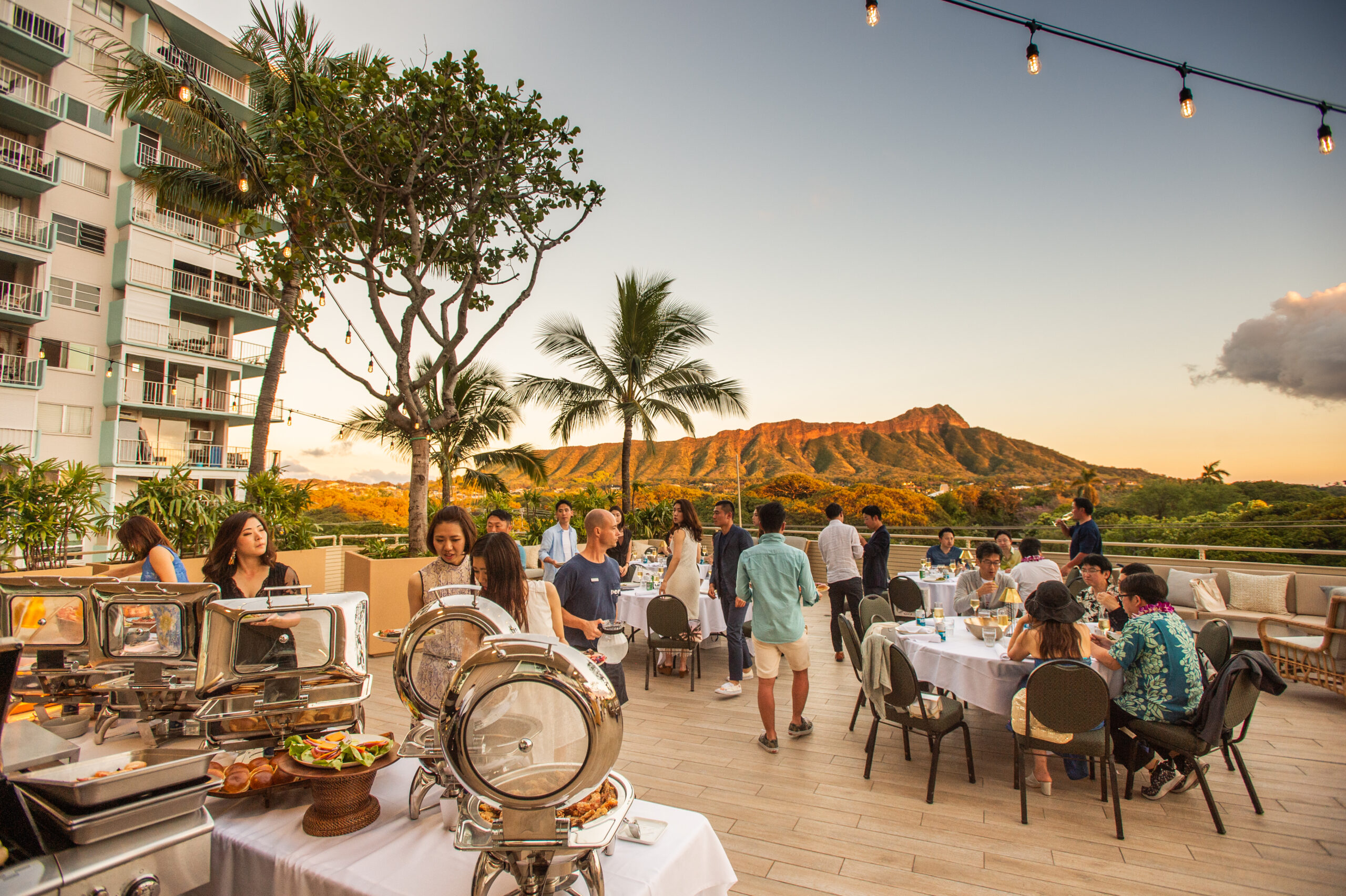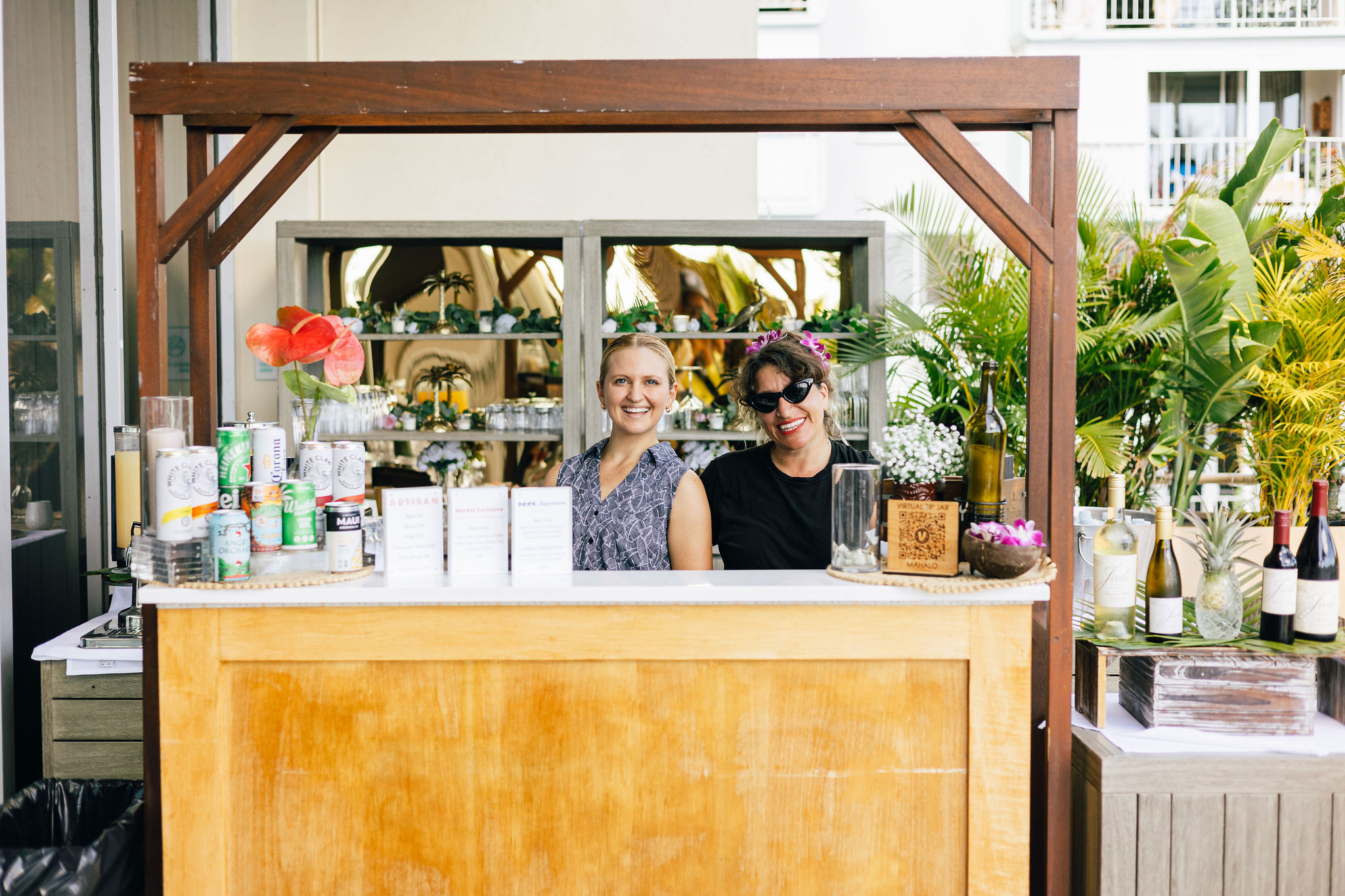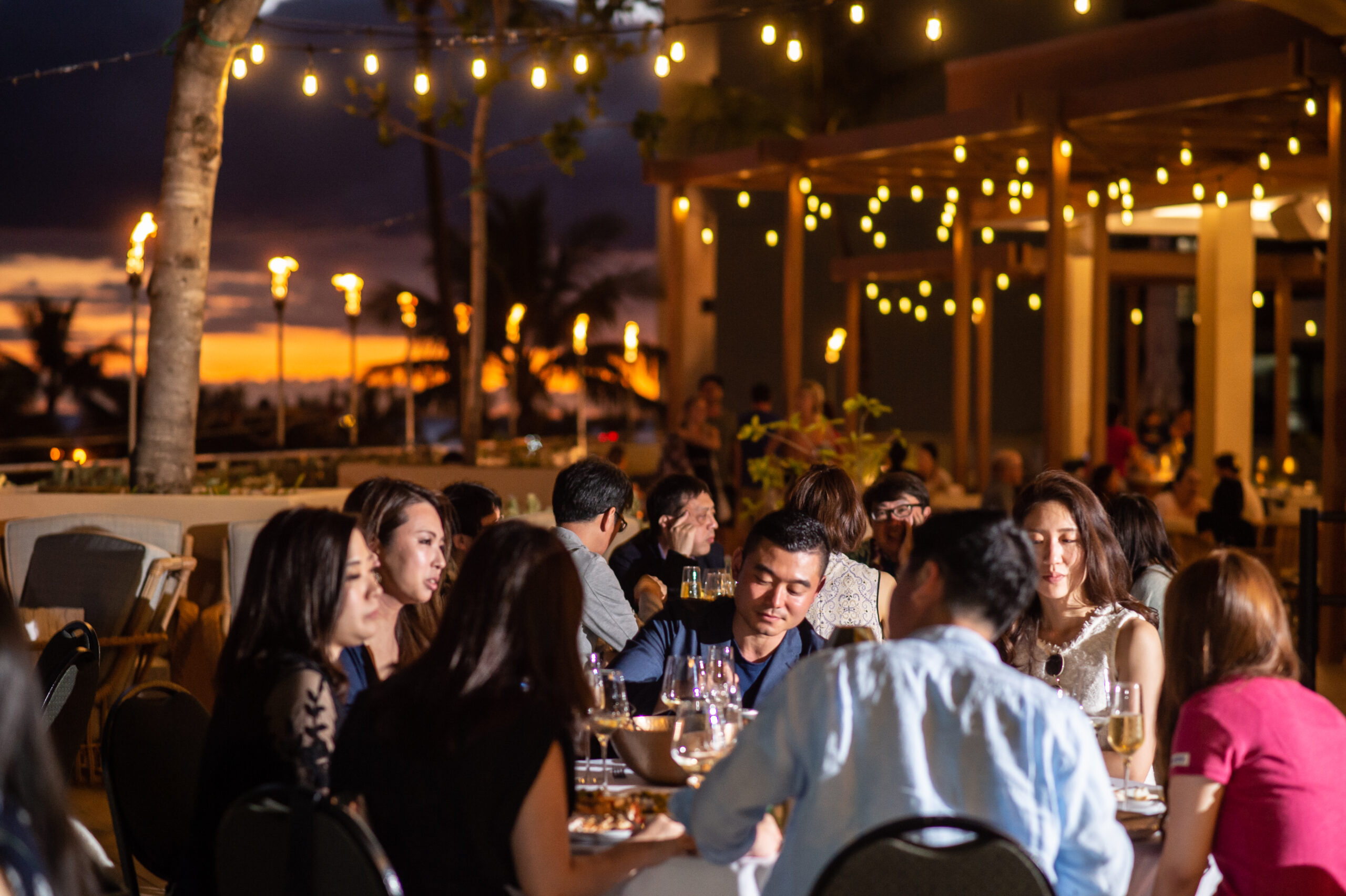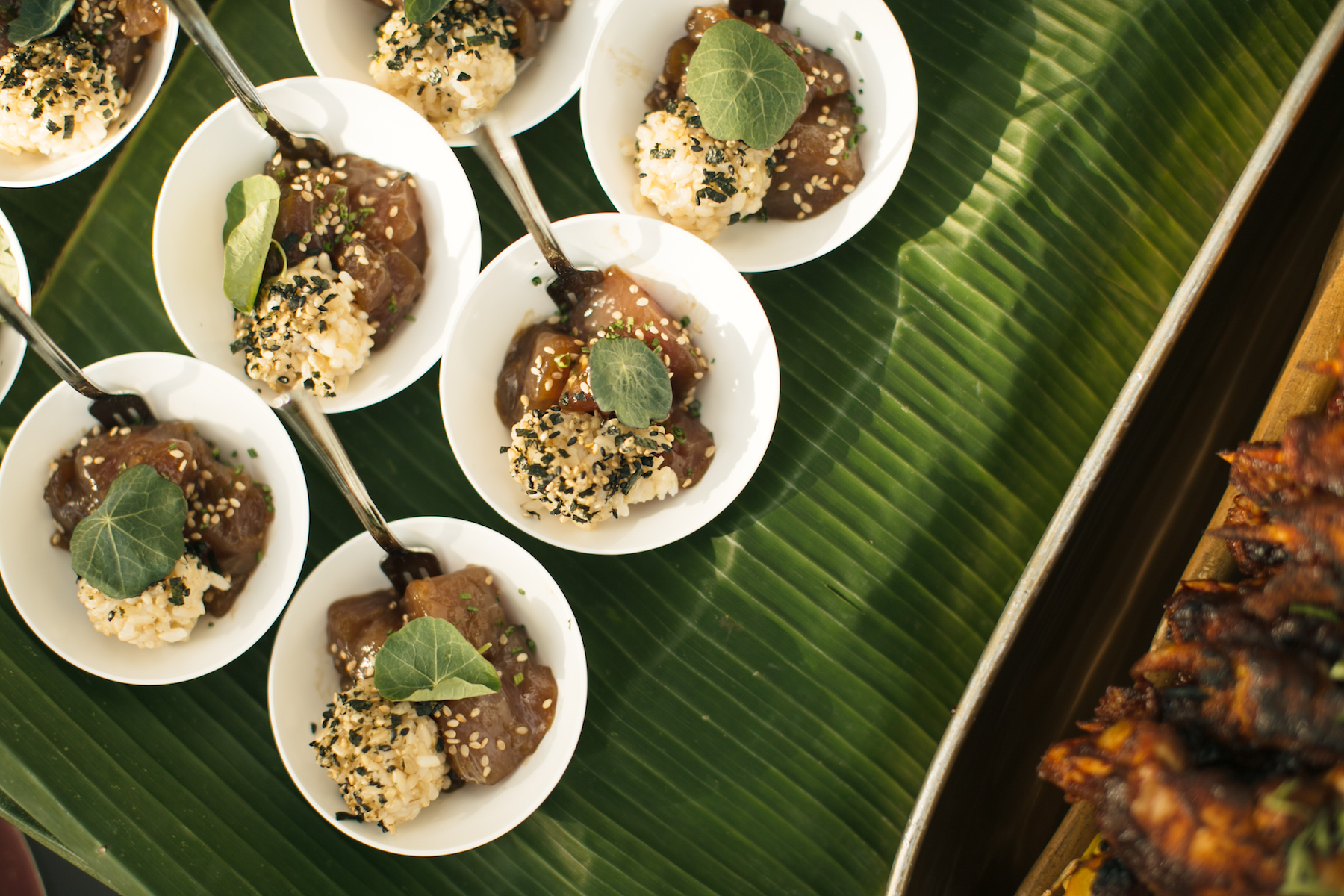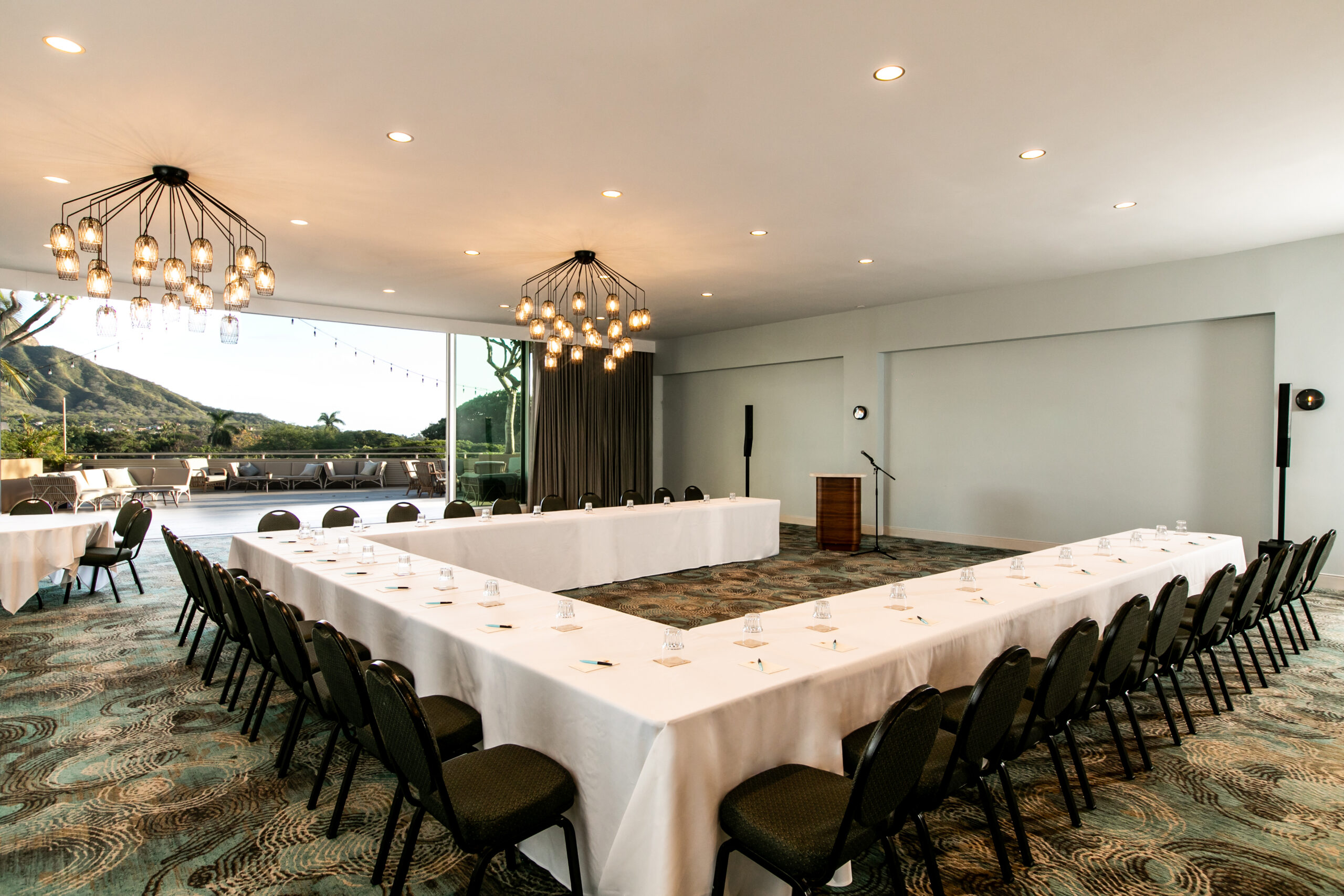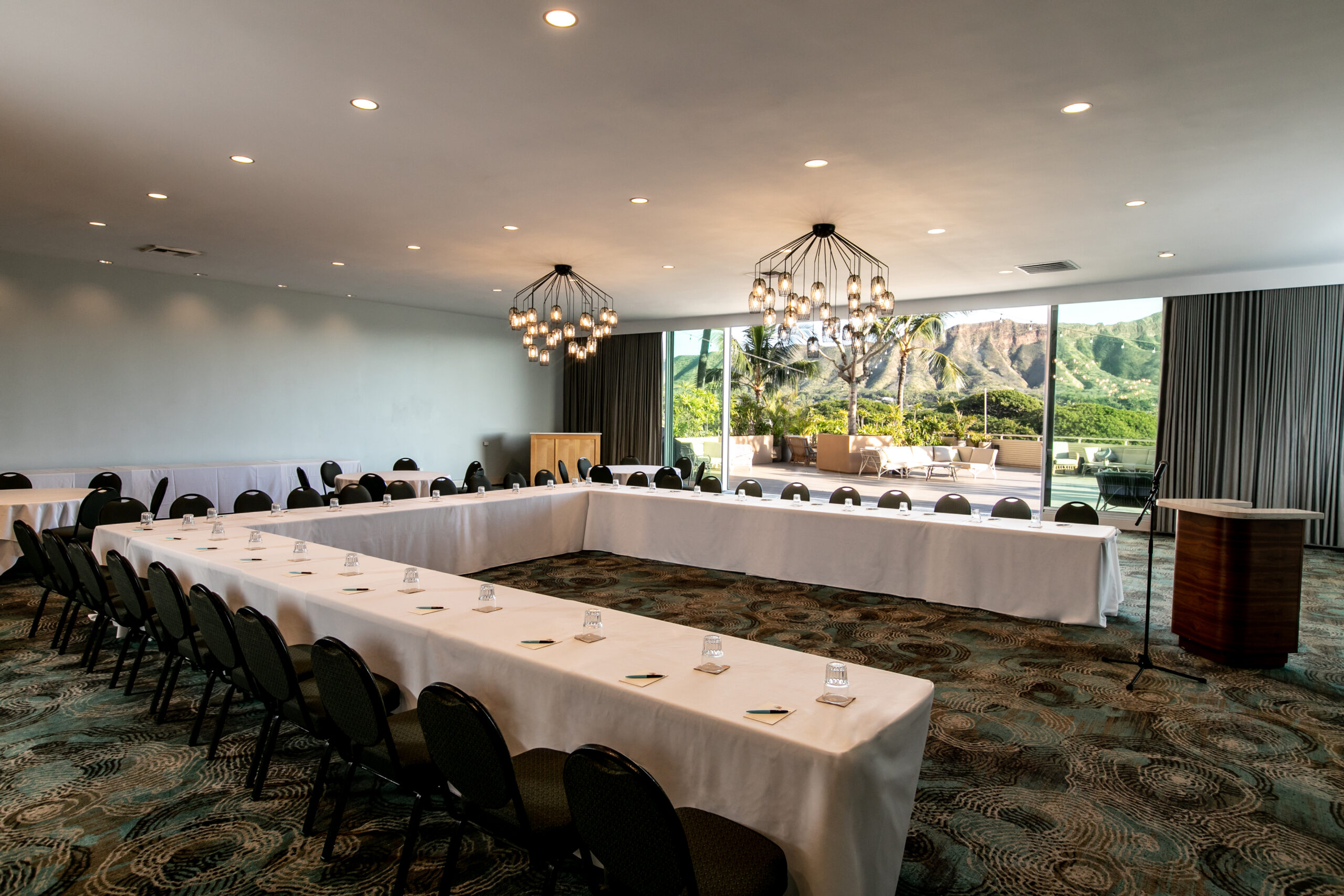 Wedding, Birthday, Baby Shower, Anniversary & more!
Enjoy any occasion, with view of Diamond Head.
History
Celebrate the most important day of your life in beautiful Waikiki at the foot of beautiful Diamond Head, known as Leahi to locals. Labeled a national landmark in 1968, Diamond Head is one of the most iconic symbols of Hawaii. We are proud to have this namesake as our backdrop to every special occasion we host.
Indoor & Outdoor Space
We can serve up to 150 guests seated, featuring floor to ceiling sliding glass doors that frame Diamond Head effortlessly. Hues of blues and grey set the mood for any tropical event. The Leahi Room opens up to our spacious Lanai, which can accommodate an additional 50 guests – perfect for wedding ceremonies or a casual open-air reception.
Cuisine
Our breathtaking views are paired with elevated cuisine. From a breakfast buffet to a plated dinner, every meal is locally sourced, inspired by Hawaiian and Pacific faire. Create custom menus with our wide variety of options to appeal to every taste bud.
Event Packages & Menu Prices
Wedding Packages & Prices
Welcome to our exceptional venue that seamlessly blends indoor and outdoor spaces, providing the perfect setting for both intimate gatherings and grand receptions. At our establishment, you have the flexibility to host your entire event on the breathtaking Leahi Lanai (terrace), or utilize it for pre-dinner cocktails, lounging, and capturing memorable photos. Later, you can transition into the elegant Leahi Room for a delightful dinner and program. Throughout the evening, revel in the captivating ambiance with the floor-to-ceiling sliding glass doors open, allowing you to relish the open-air atmosphere and breathtaking views of Diamond Head.
To ensure your wedding day is nothing short of extraordinary, we offer comprehensive wedding packages managed exclusively by our in-house wedding planners at The Best Hawaii Wedding. Feel free to contact them for any inquiries or assistance regarding our wedding packages and services.
For those who have their own wedding planner or simply require a venue rental without a package, we provide a convenient "venue rental only" option, which we can provide when you reach out to us. It's important to note that all events must meet the designated food and beverage minimums. Additionally, we kindly request that you appoint a member of your party to handle vendor coordination and timeline management, as our on-site manager will solely focus on overseeing the food and beverage aspect of your event.
We are excited to collaborate with you and create an unforgettable wedding experience that exceeds your expectations.
"*Required" indicates required fields
We will get back to you within 48 hours of submission.
You will be taken to a confirmation page if your inquiry went through properly.