NOW OPEN FOR DINE-IN SERVICE!
Visit our What's New page for details!
DECK. View, Bar & Grill, with its famous view of Diamond Head from the 3rd Floor of the Queen Kapiolani Hotel, offers al fresco cocktails and locally sourced, island fresh ingredients that make up our new american cuisine inspired by Hawaiian flavors. All-day and evening dining—and the spectacular return of the Queen Kap'iolani Hotel Sunday Brunch—are paired with an adventurous mix of craft cocktails, beer and wine —featured in a twice daily HI-TIDE/LO-TIDE Pau Hana (Happy Hour) are served with DECK-side fun above the beach and park at Waikiki's newest "must-go" destination.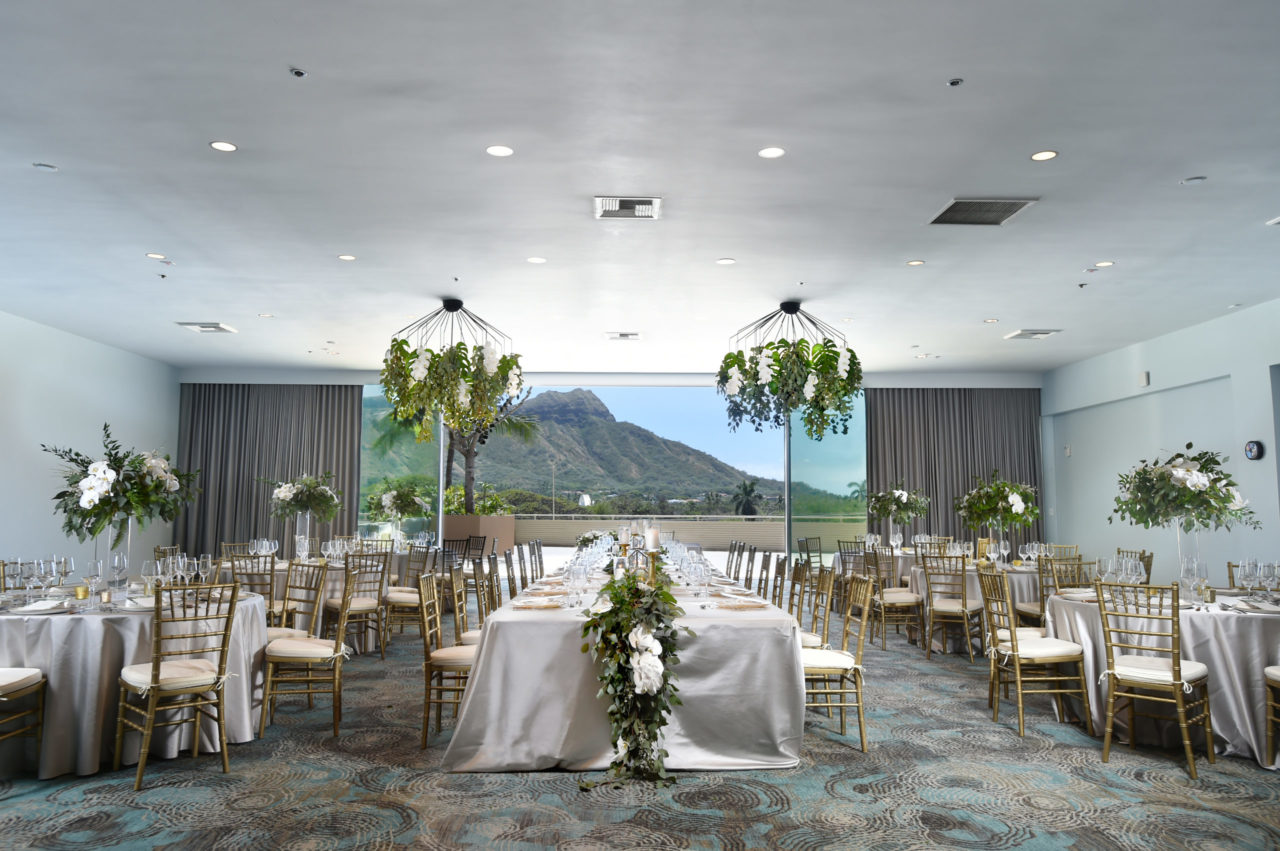 PRIVATE DINING, LARGE GROUPS & EVENTS
Make memories for a lifetime and host your event the Hawaiian way at DECK. Enjoy post-wedding brunch, private lunch or dinner for all occasions in a relaxed setting with our friendly staff.  The restaurant is available for large group reservations of 15 to 30 guests, partial buy-out of up to 150 guests, or a full-buyout depending on availability.
Have questions? Our in-house event team will assist you with all of your event needs.
COCKTAILS
Deck. makes a consistent effort to be as sustainable as possible. This effort does not stop at our cocktail program. Inspired by our kitchen ingredients, we curated our specialty cocktails to pay homage to our islands. We are proud to show our commitment to our 'aina and local purveyors through thoughtfully crafted cocktails.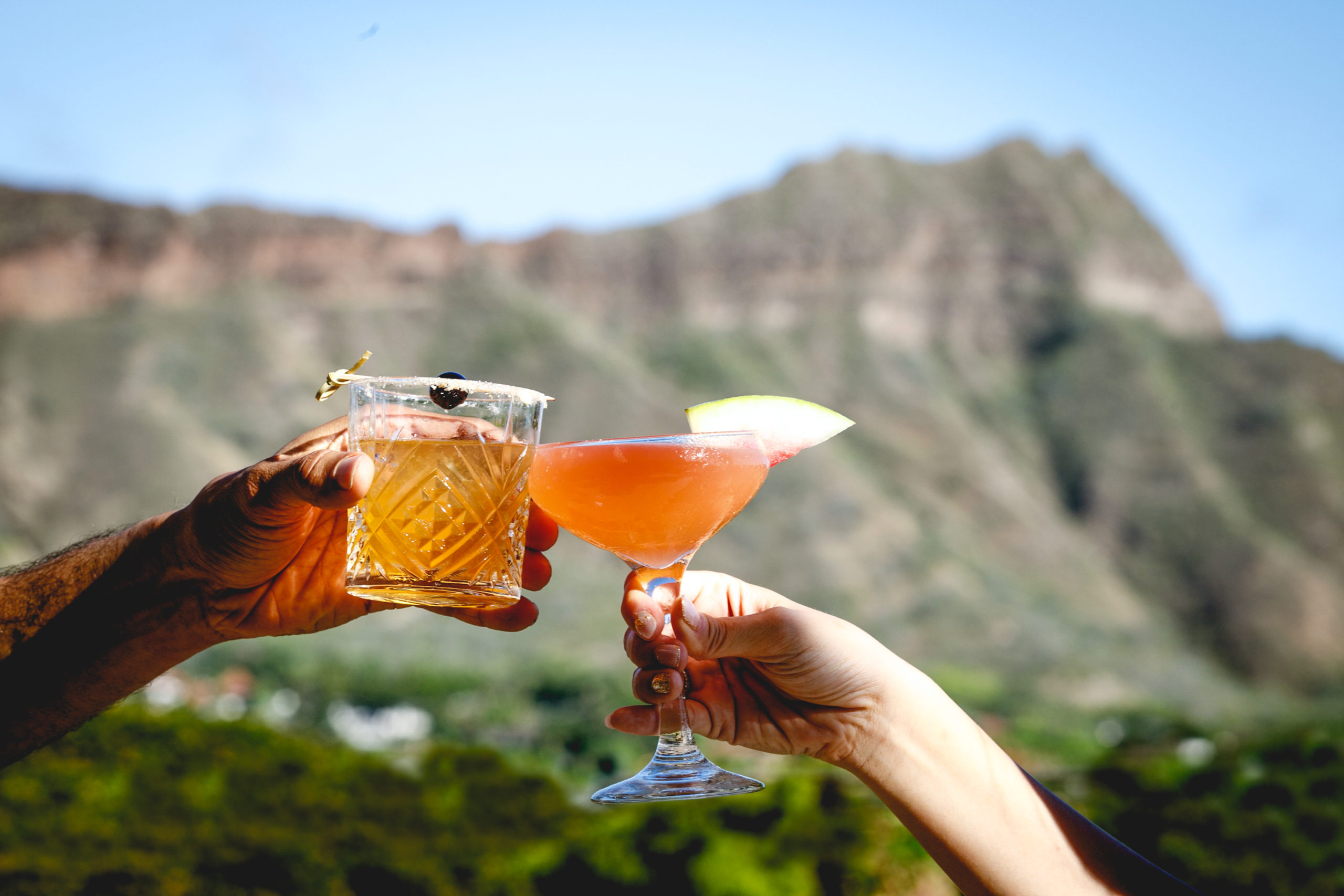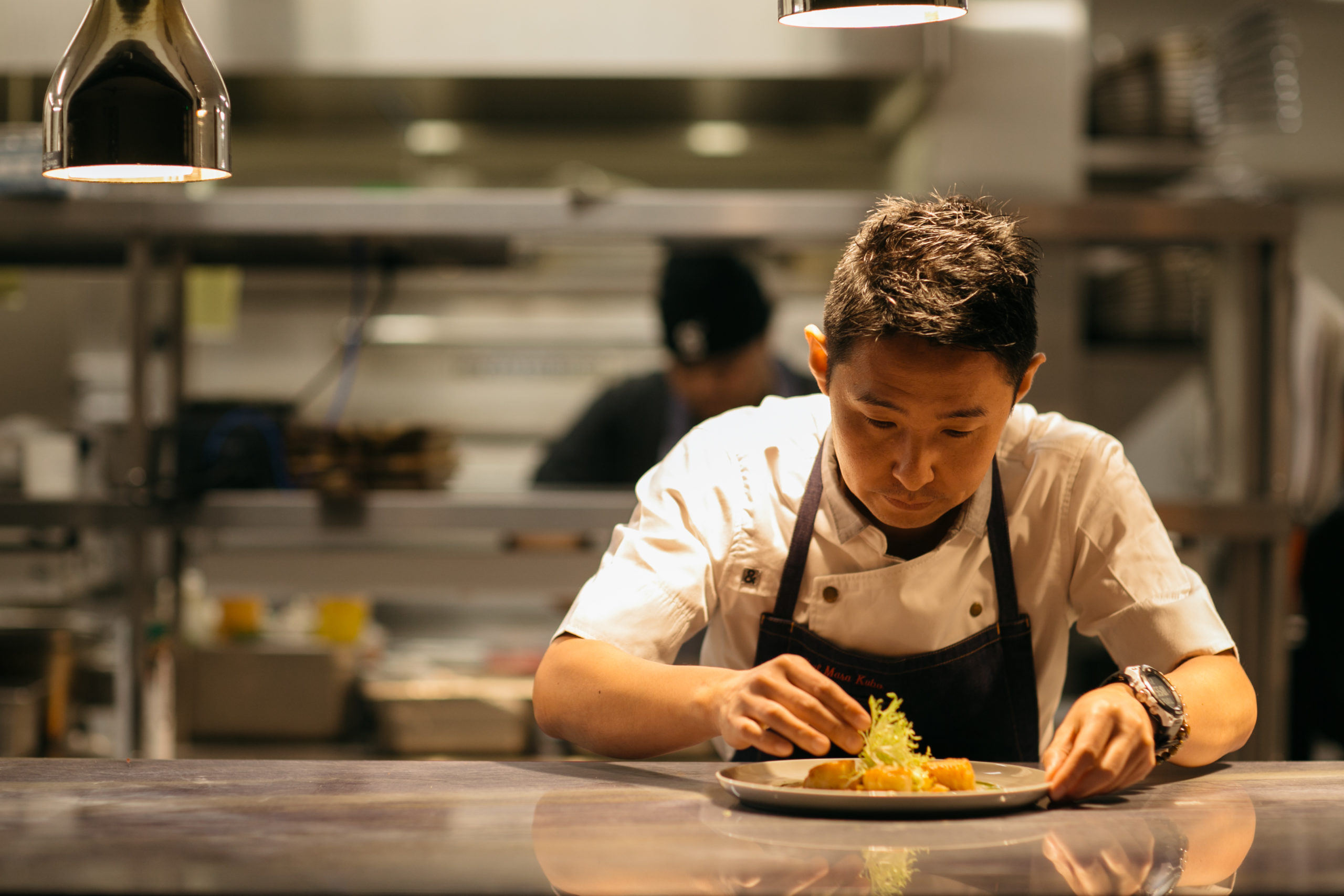 EXECUTIVE CHEF MASATSUGU "MASA" KUBO
At 18 years old, Chef Masa traveled to Emilia-Romagna, Italy, where he apprenticed under a pizza maker from Sicily so famous, he's known only as Salvatore. After working at various venues throughout Italy, Masa returned to Japan and worked at Italian restaurant Casa Grande in Kyoto. After honing his skills at various restaurants, he began his tenure at Plan Do See Japan where he continued to showcase proficiency in Italian, French and Japanese cuisine. Most notably, he worked as Executive Chef at Kawabun, a 400-year old ryoutei restaurant in Nagoya, Japan which serves luxurious traditional Japanese cuisine. In 2015, Kubo transferred to Plan Do See America where he worked as the opening chef for Deco Blue Miami and our award-winning Azabu Miami, an outpost of the Michelin-starred Sushi Azabu in NYC.